TermScout Resources
We know contracts inside and out. Our contract experts provide deep expertise and insights into industry trends and updates. Follow our feed to hear from thought leaders in the contract review industry, learn best practices for optimizing your contract review process, and stay up to date on what is happening at TermScout.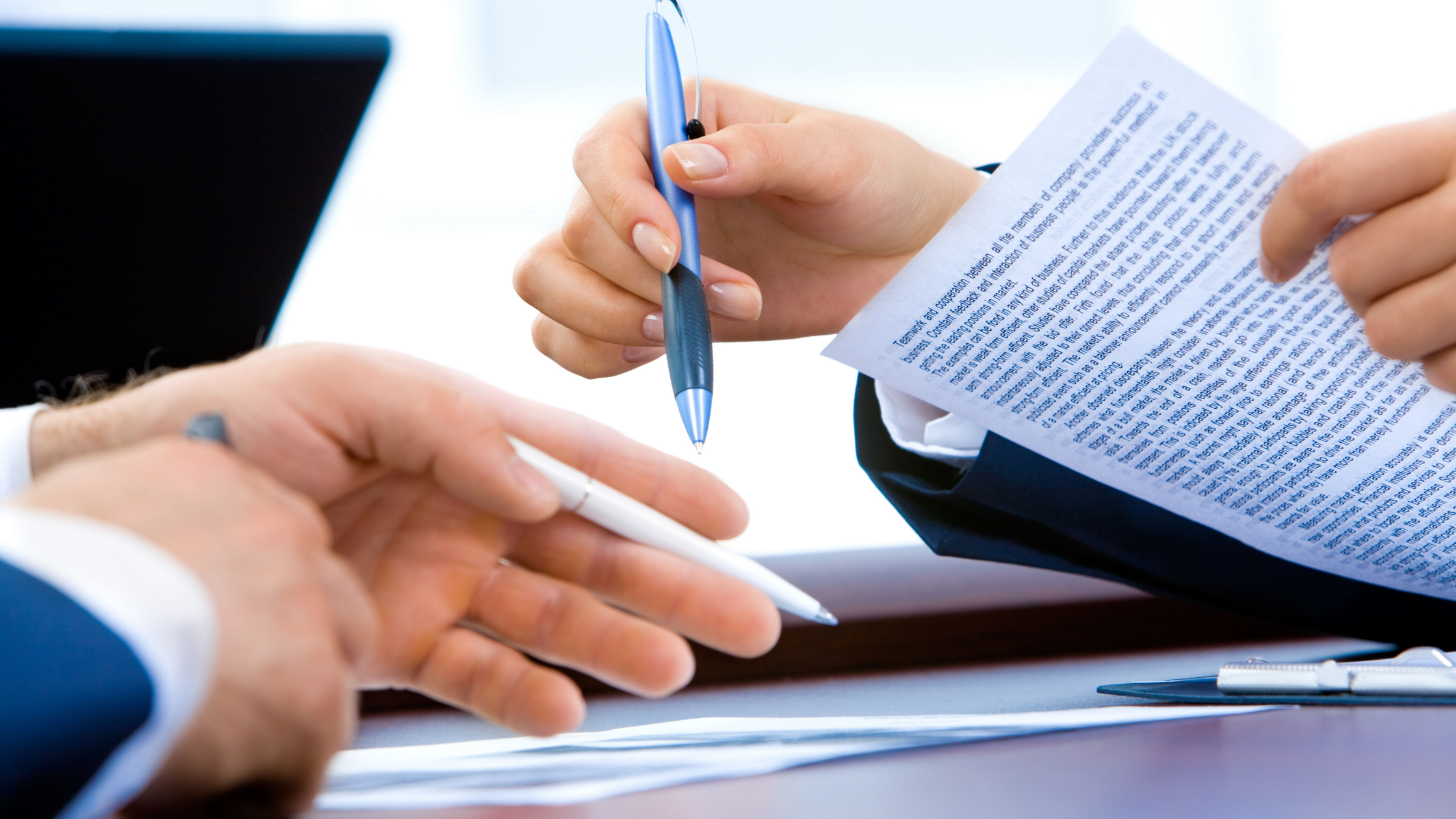 Summer 2022 Updates to Ratings: IT Contracts
TermScout periodically reviews contract scoring to ensure that its published favorability ratings on more than 1,000 public IT contracts are as...