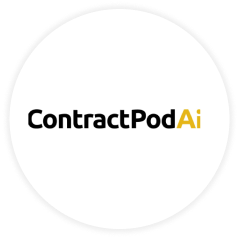 "Our usual process is two to three weeks to review. Two hours after we sent over the contract. They said 'We went to TermScout. We'll sign it today' and that sales person was a very happy salesperson."
Jerry Levine
General Counsel | ContractPodAI
Want to see what you could save?
Contract negotiations are expensive. TermScout helps reduce negotiations and redlines, routing deals to signature more quickly and allowing you to save time, money, and burn out.
Whether you are on the buy-side or sell-side of your business, use our ROI calculator to see how much you can save by using TermScout.
Prefer a real world example?