Say hello to frictionless contracting.
We make contracts simple and useful.
We believe in a world where contracting happens with zero friction, with both parties fully informed about what they're signing. It's a big, bold idea, but it's one we know is in the future. Get ready!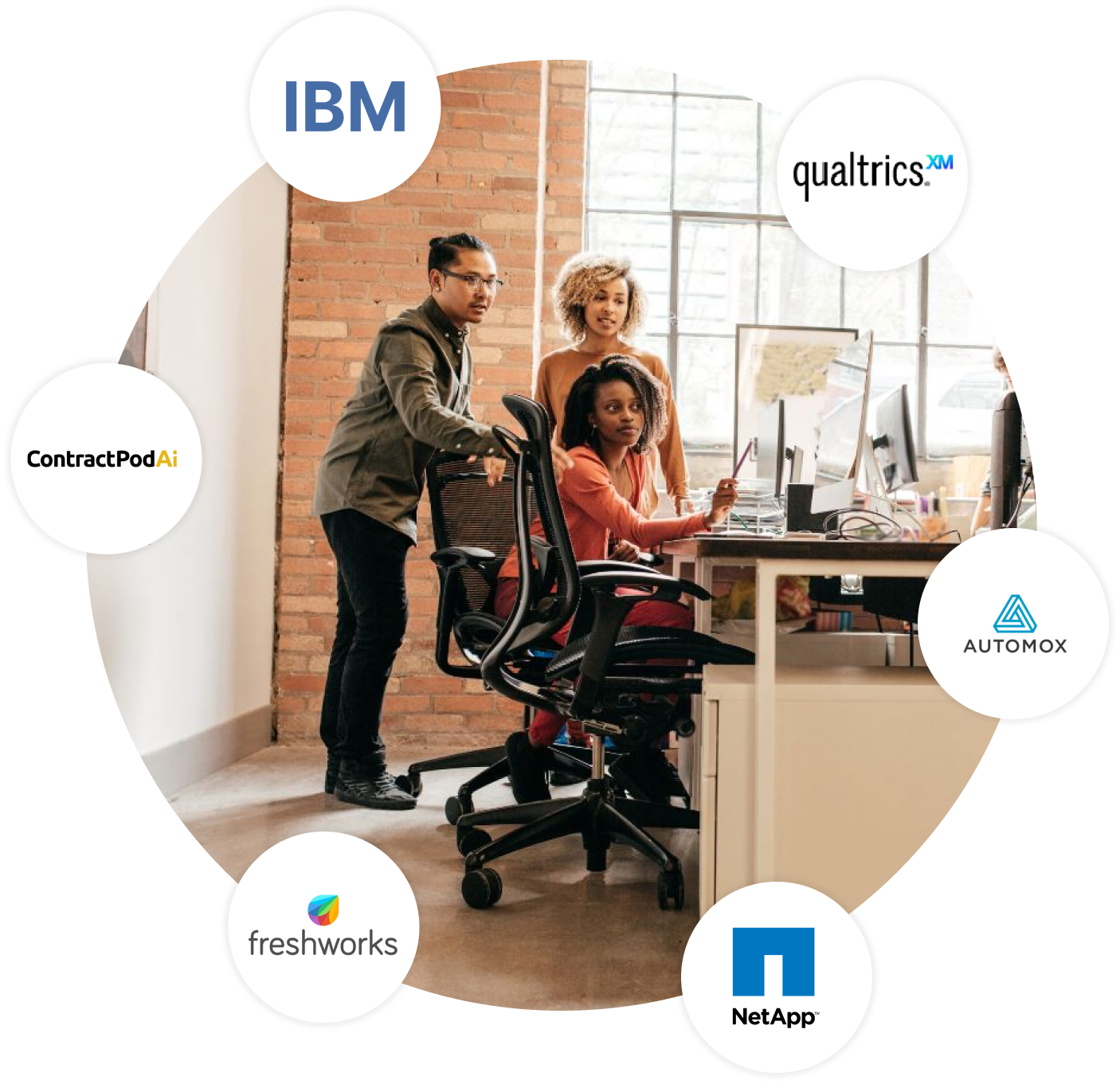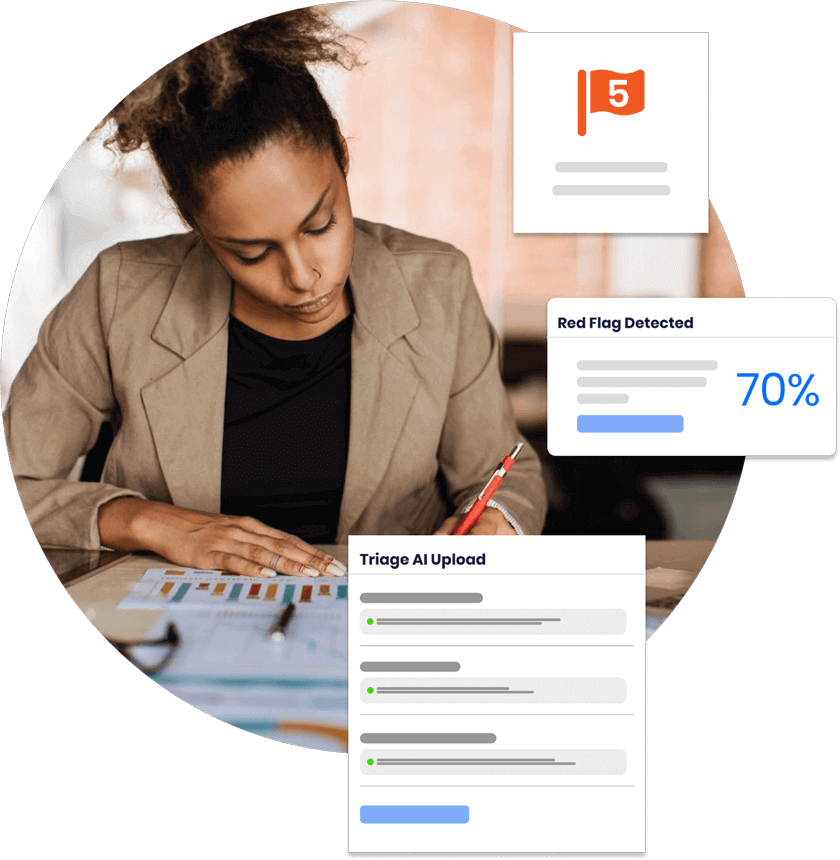 The future of contracts is here.
Click-Accept solutions built for real business needs.
At TermScout, we believe the future of contracting is "Informed Click-Accept".
"Informed" meaning both parties have a clear, easy, and accessible way to understand what's in the contracts they're signing. I.e., (a) does it meet my requirements for contracts of this type, and (b) is it market?
"Click-accept" meaning once the parties have informed themselves, they simply click to accept. Negotiations go the way of the 8-track.
To get to there, we need three things:


1 | Transparency
What a contract says must be easily extractable and accessible to both parties.


2 | Market Data
We must have a shared understanding of what's "market."


3 | Reasonableness
Contract drafters must begin to make their contracts reasonable.
TermScout is building the tools necessary to get to informed click-accept.
Hear it from our founders.
"We're building a future where people understand the contracts they sign."
"Contracts are the lifeblood of the modern economy — they govern almost everything we buy and sell. But the volume of contracts we sign is so great that no human or business fully understands their contractual rights or obligations. That's scary, inefficient, and counterproductive. It also results in trillions of dollars of waste every year."
Backed by leading investors.