The Future of Contracting Is Here
TermScout has modernized the way businesses approach contracts for one simple reason — to give our customers more time to do the things they love.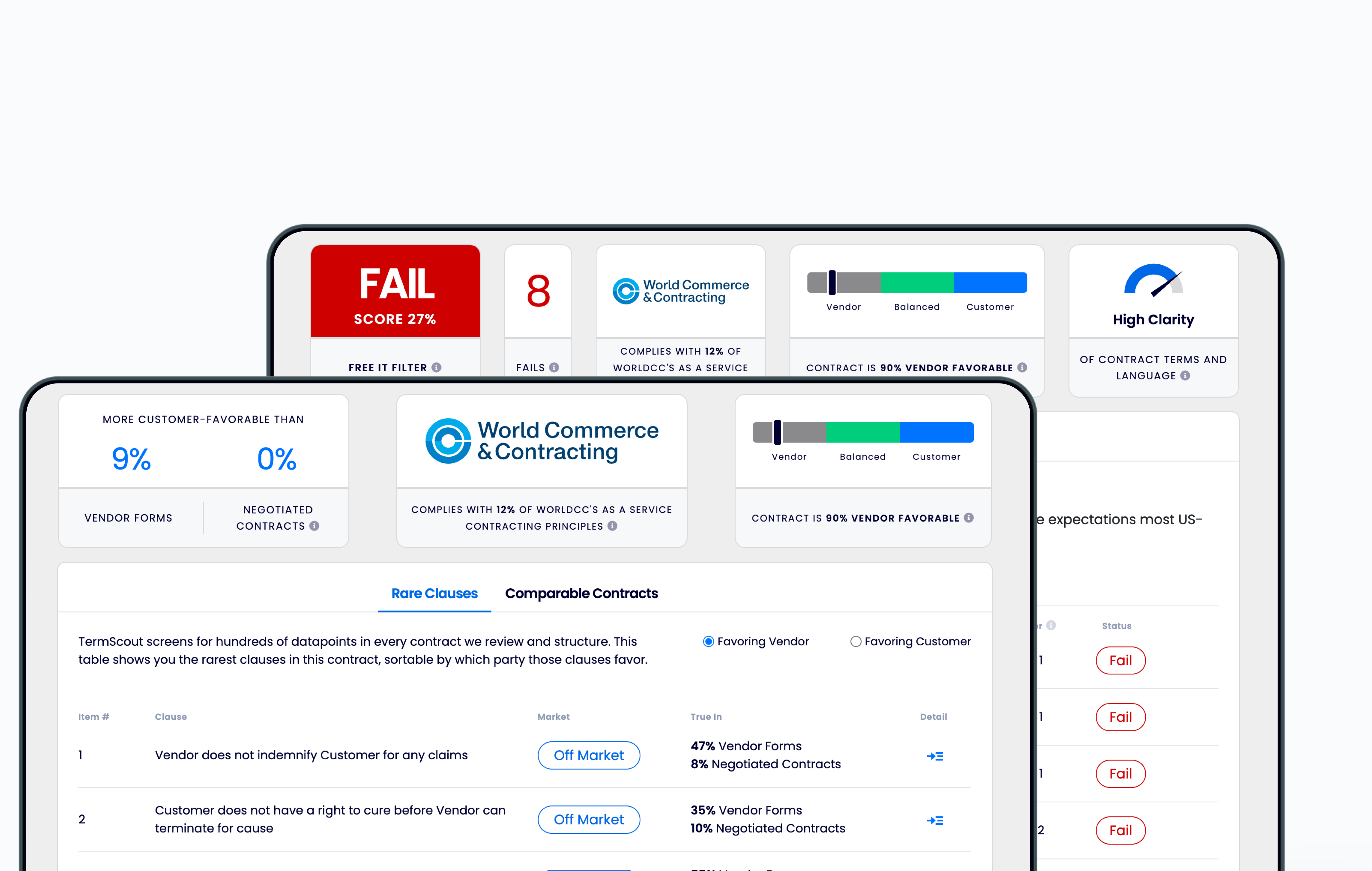 The Future of Contracting is
Informed Click-Accept
"Informed" meaning both parties have a clear, easy, and accessible way to understand what's in the contracts they're signing. I.e., (a) does it meet my requirements for contracts of this type, and (b) is it market?
"Click-accept" meaning once the parties have informed themselves, they simply click to accept. Negotiations go the way of the 8-track.
To get to there, we need three things:
Transparency. What a contract says must be easily extractable and accessible to both parties.

Market Data. We must have a shared understanding of what's "market."

Reasonableness. Contract drafters must begin to make their contracts reasonable.
TermScout is building the tools necessary to get to informed click-accept.
Mission
Say Goodbye to Contract Confusion
Our mission is to simplify the contracts of the world to make them understandable and useful.
Vision
Say Hello to Frictionless Contracting
We believe in a world where contracting happens with zero friction, with both parties fully informed about what they're signing. It's a big, bold idea, but it's one we know is in the future. Get ready!
Our Team
Built by Lawyers, for everyone who touches contracts.
Seriously, our lawyer to non-lawyer staff ratio has averaged 1:1 for two consecutive years. We're also professors, software engineers, machine learning engineers, paralegals, financers, customer success professionals, and so much more.
What we all share: a passion for making contracts easy and fair.
Interested in working with us? We're always looking for great people. See our job postings
here
, or send an email to
jobs@termscout.com
.
Top TermScout Investors
Backed by Leading Investors Worldwide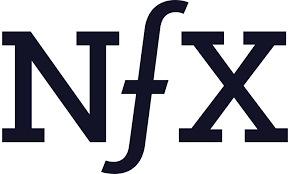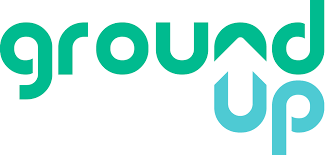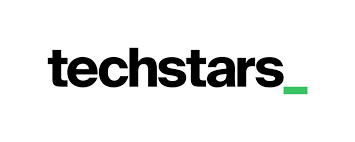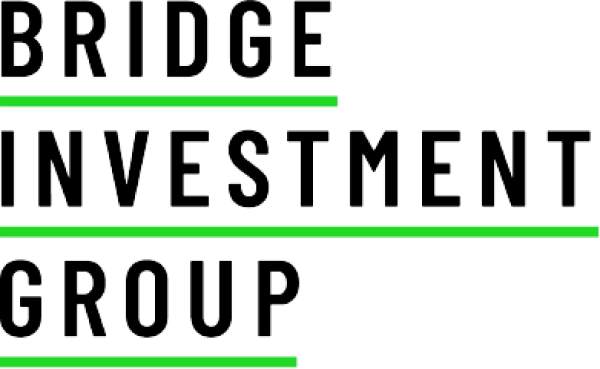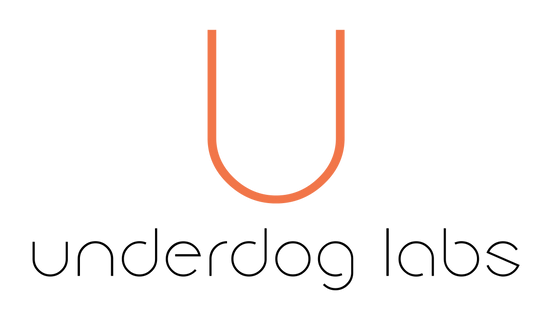 Hear From Our Founders
"Contracts are the lifeblood of the modern economy — they govern almost everything we buy and sell. But the volume of contracts we sign is so great that no human or business fully understands their contractual rights or obligations. That's scary, inefficient, and counterproductive. It also results in trillions of dollars of waste every year.
We're building a future where people understand the contracts they sign; where businesses spend more time creating customer value and less time negotiating contracts. Join us."
Otto Hanson, Founder & CEO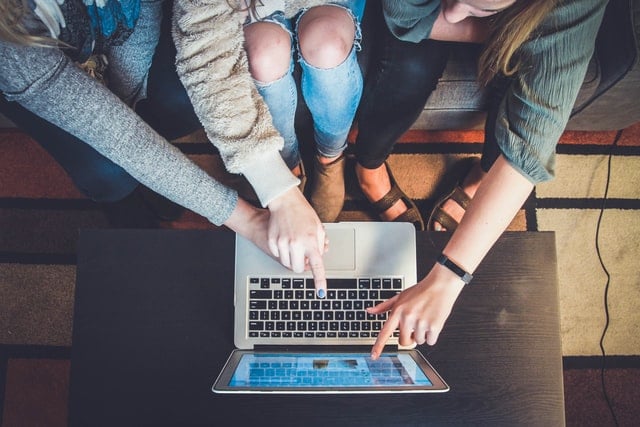 What to Look For When Reviewing Third-Party Contracts
Whenever a company goes into business with a third party, it's extremely important to screen the contract to prevent unnecessary risks and exposure...
Ready to Take Your Time Back?
Experience the real-life impacts that TermScout can make. More family vacations, fewer weekends spent in the office, more successful business operations — it's all possible when you save time with TermScout. Experience the difference for yourself!