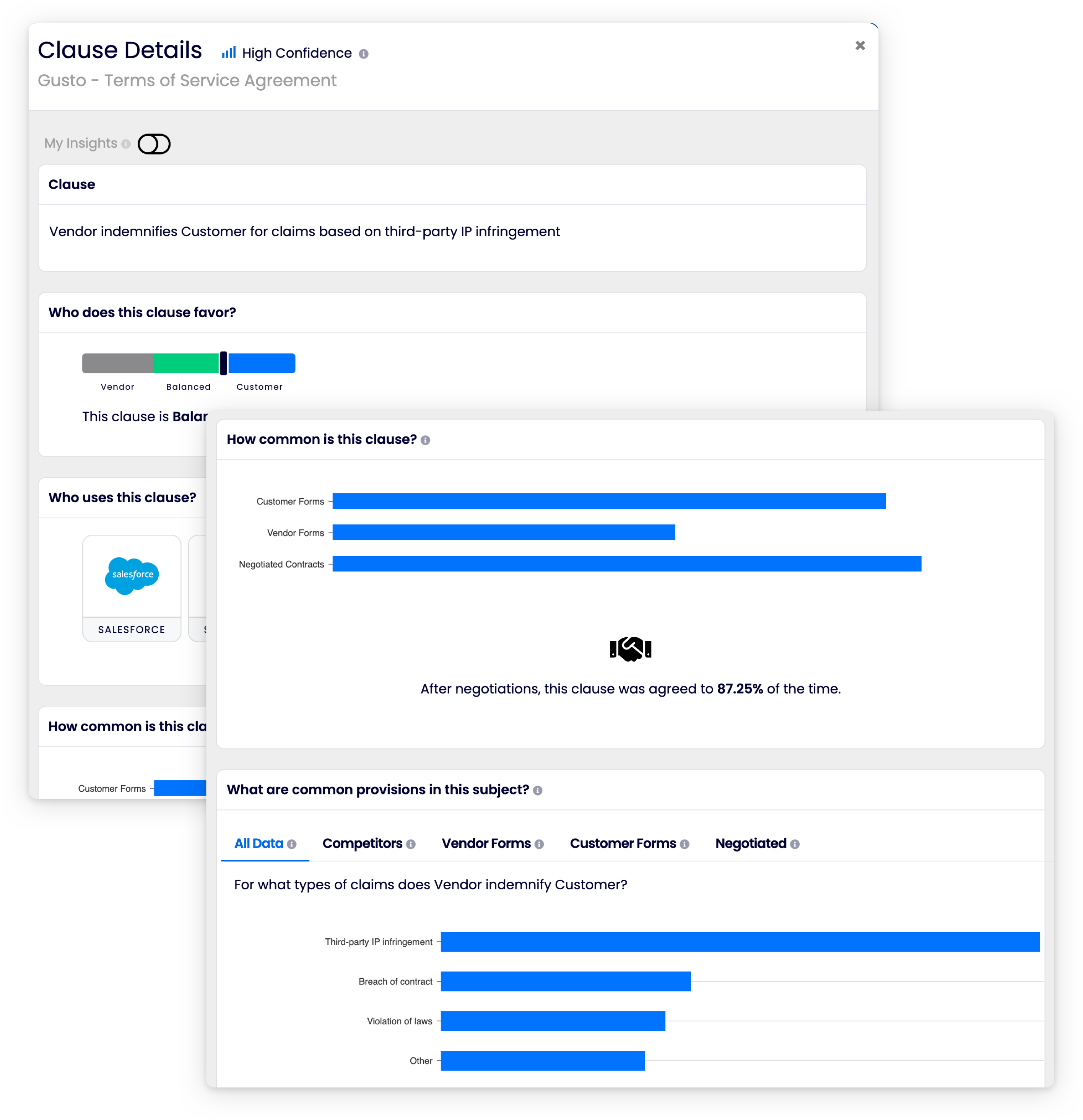 Minimize Risk When Dealing With Third-Party Terms
Confidently sniff out problematic terms early in the review process without spending hours on manual review. The result? You gain valuable time back in your professional and personal life while improving accuracy in the review process. It's a win-win.
Data-Fueled Solutions Built for Contracting Speed
%
accuracy guarantee on TermScout review data
average business days to turnaround a review
Unlimited
number of defined issues you can screen contracts for
Our Review Process
We tailor our contract review to your playbook so you can quickly identify what matters most to you and your organization.
1
Align
We work with you to build your playbook of terms that matter most to you when signing third-party contracts. This allows us to program your contract acceptance criteria into our software and customize your review.
2
Review
We analyze your inbound third party contracts using our proprietary AI + HI methodology and identify which of your criteria are and are not met with 99% accuracy.
3
Report
We report our findings to you in user-friendly formats, complete with citations to back up every statement we make.
4
Route
Use Triage to automate the routing of third-party contracts to the right parties in your organization. Route great contracts straight to signature, and ensure egregious ones get the legal attention they need.
5
Negotiate
When you need to negotiate, you'll have unprecedented market data to support you. See a list of the most egregious sub-market provisions and understand what the vendor's competitors are offering. Stop bringing anecdotal data to your negotiations — start using real data.
Trusted by The Best and Brightest Contract Teams in the World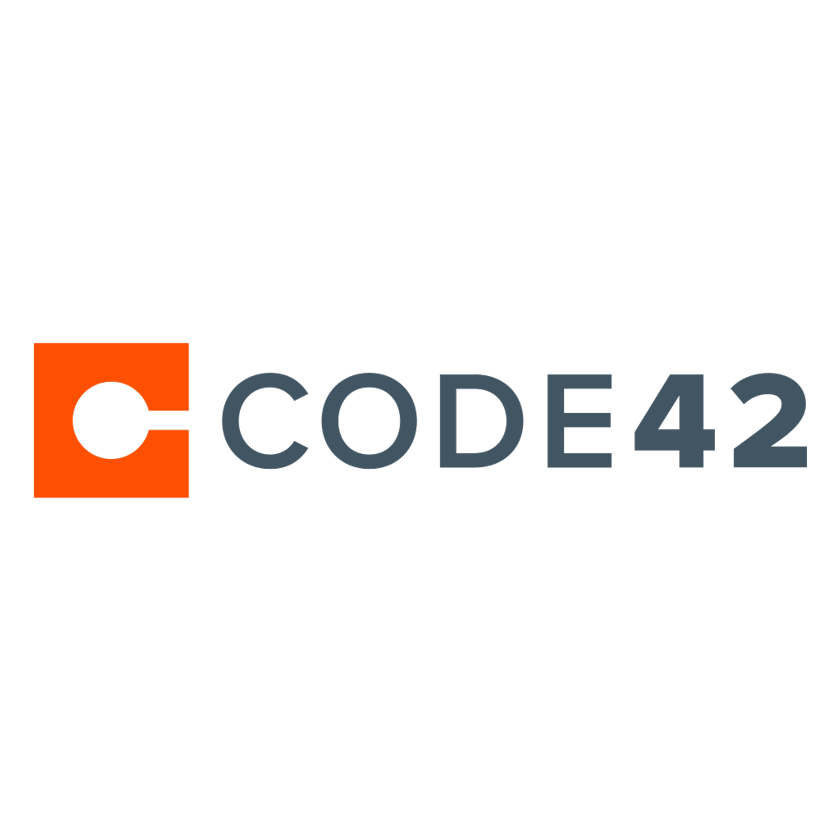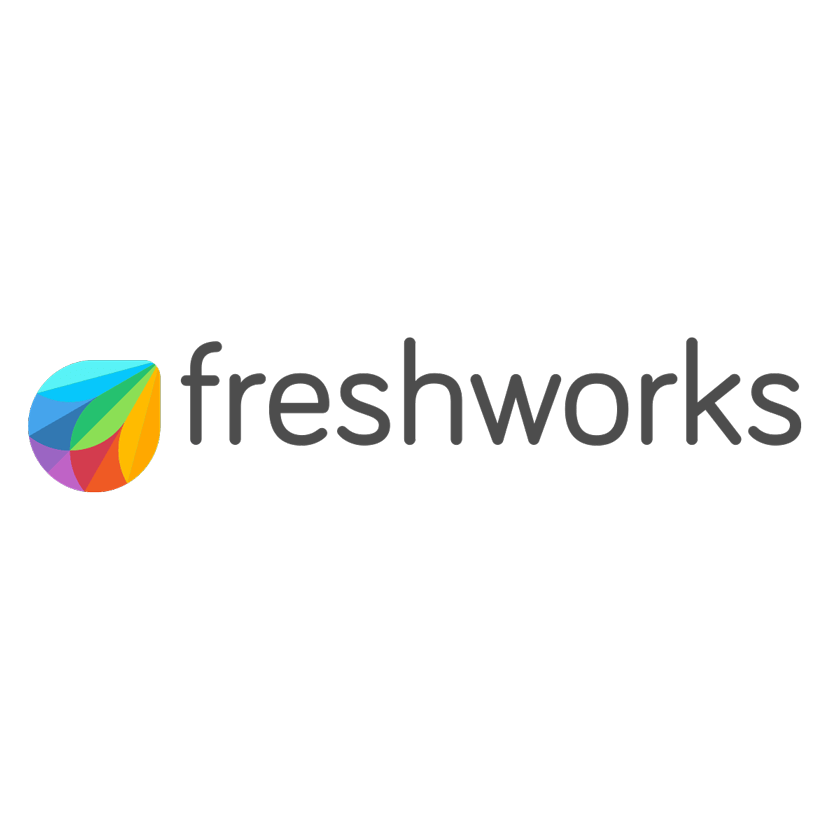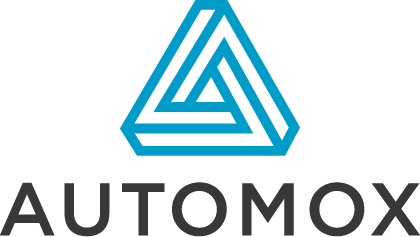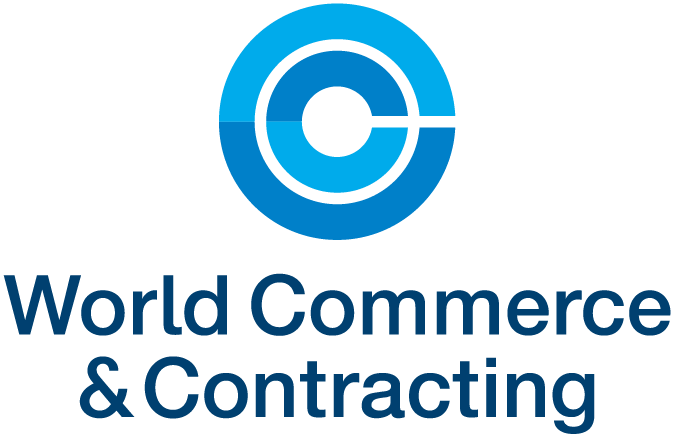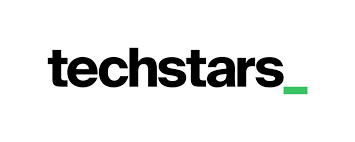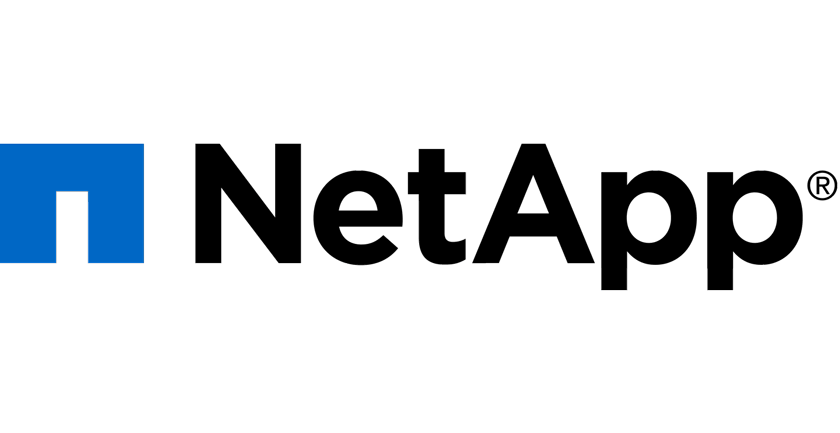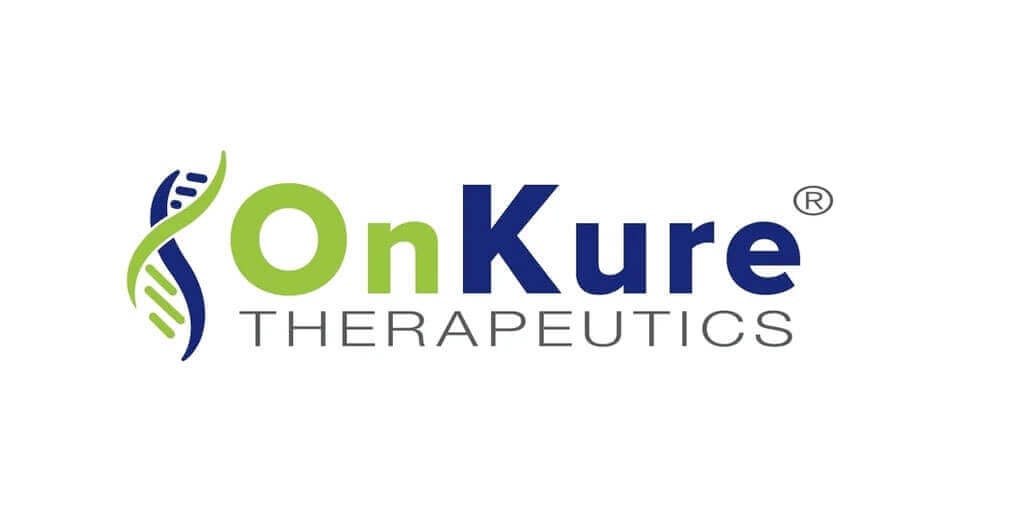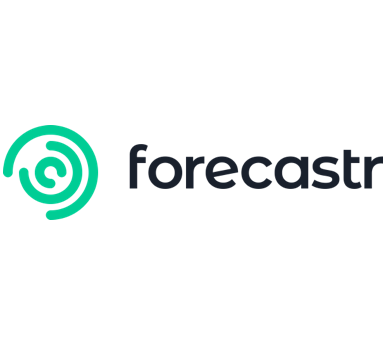 Tired of Wasting Time Reviewing Third-Party Contracts?
TermScout makes you and your team faster while reducing contract risk. Schedule your demo to see Triage in action!