Powered by the Verified™ contract database.
The Contract Data Platform Trusted by Top Legal Teams

Explore and compare thousands of contracts.
All TermScout users get access to TermScout's Verified™ Public Database, consisting of millions of data points from thousands of public contracts, plus the largest set of anonymized and aggregated negotiated contracts in the world.
Understand how your paper stacks up.
Every piece of competitive intelligence is crucial when it comes to closing business, and your contracts are no exception. Benchmarking your contracts against competitors allows you to know what's market and draft best-in-class contracts optimized to find the perfect balance between speed and risk.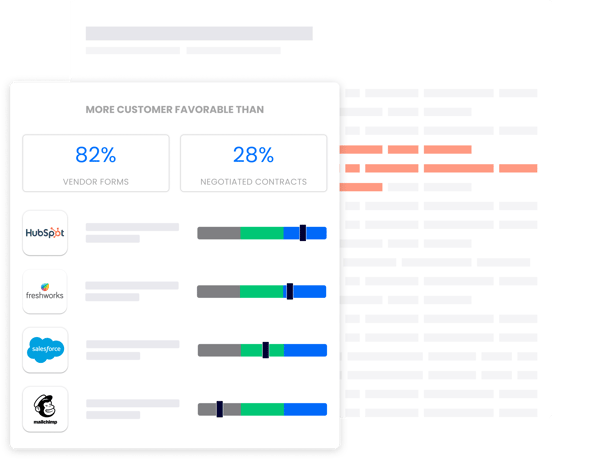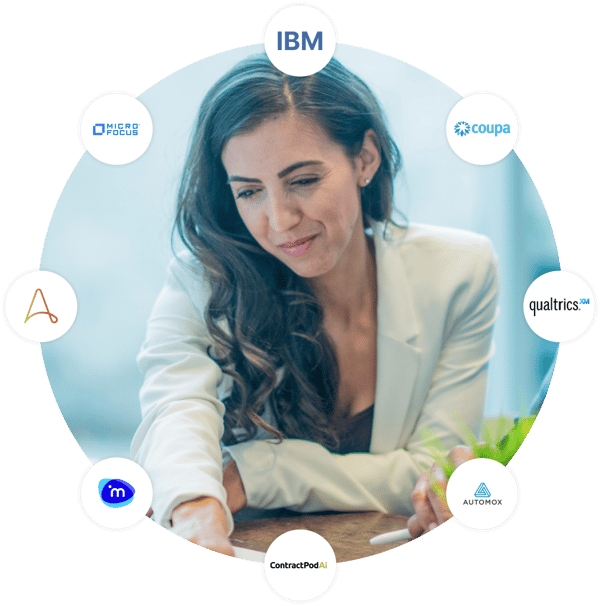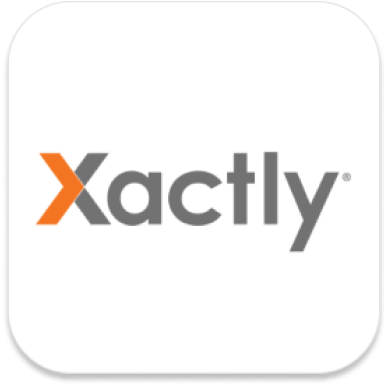 "The average time to close deals used to take 44 days. We implemented TermScout, and guess what, that dropped to nine."
The most trusted contract market data in the world.
The Perfect Combination of Artificial Intelligence + Contract Experts
Every contract in our global contract Database has been carefully reviewed, structured, and Verified™ by both AI and contract experts. This hybrid approach delivers 99% accuracy, so you know exactly what is and is not in each of these public contracts.