With the richest collection of contract data in the world, in-house lawyers, legal ops teams, and contract reviewers are super-charging their contracting processes.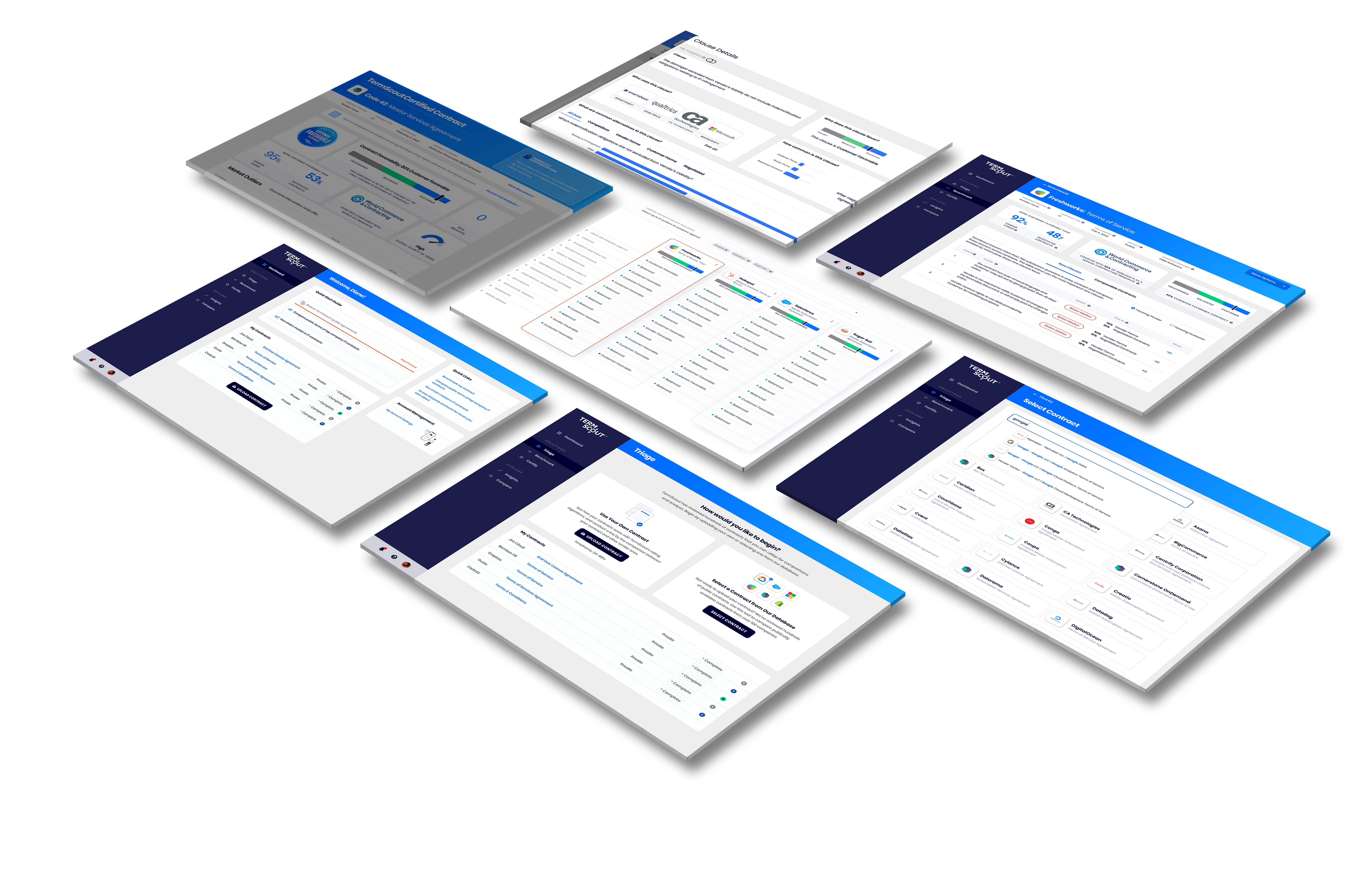 Data-Fueled Solutions Built for Data-Driven Teams
Benchmark
Optimize Your Templates for Fast Acceptance
Every piece of competitive intelligence is crucial when it comes to closing business, and your contracts are no exception. Benchmarking your contracts against competitors allows you to know what's market and draft best-in-class contracts optimized to find the perfect balance between speed and risk.
Certify
Certify Your Contracts To Eliminate Negotiations
Your clients love your products — let's make them love your contracts, too. Contracts certified by TermScout build trust with your counterparties and can reduce negotiations by up to 30%. Ready to spend less time on negotiations, decrease contract abandonment, and finalize more business?
Triage
Expedite 3rd-Party Contract Review
Not all third-party paper is created equally. With Triage, you can quickly identify which contracts need surgery, and which can go straight to signature. Screen all inbound contracts for unlimited defined risks with 99% accuracy. Your contract managers will thank you.
Unrivaled Contract Data
TermScout Users Don't Just Understand Their Own Contracts. They Understand What's Market.
TermScout users gain unparalleled insights into their own contracts, but that's only half of it. All TermScout users get access to TermScout's Public Dataset, consisting of millions of data points from more than 1,000 public contracts, plus the largest set of anonymized and aggregated negotiated contracts in the world.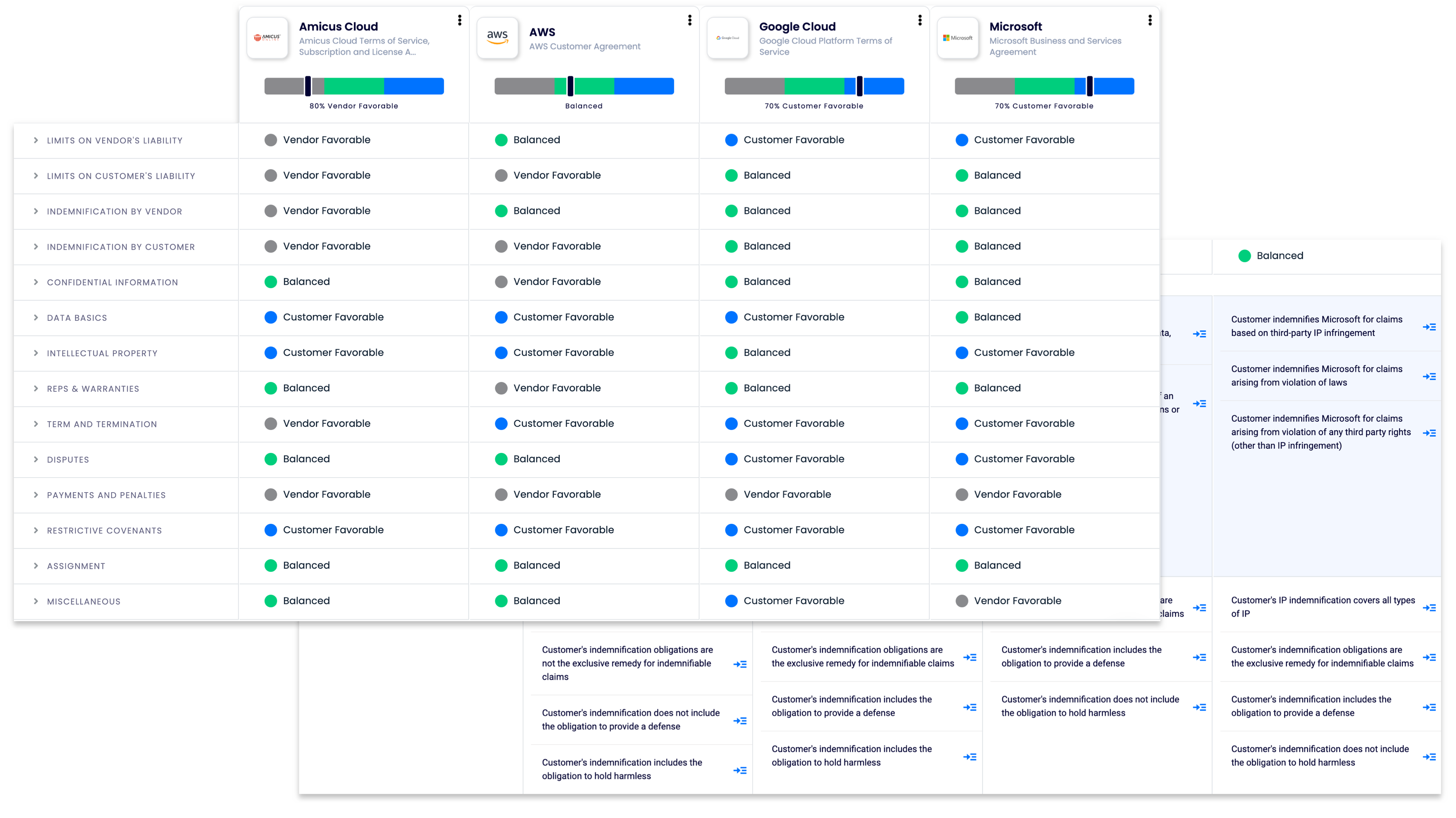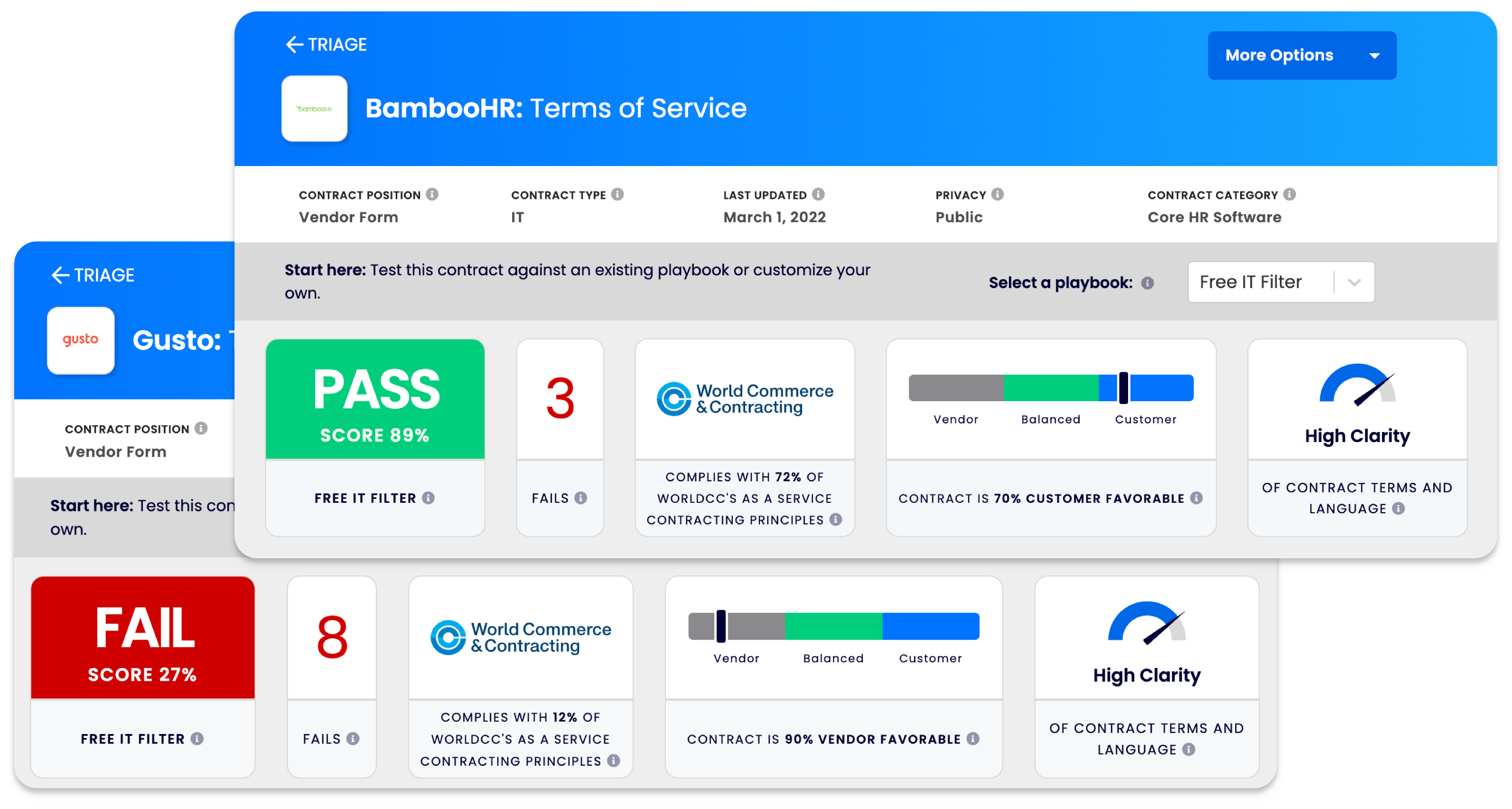 How it Works
The Perfect Combination of Artificial Intelligence + Contract Experts
TermScout's hybrid approach combines AI and contract experts to answer hundreds of substantive questions in contracts with over 99% accuracy. It's a match made in heaven, producing the most reliable data available anywhere.
Why TermScout?
TermScout has built the tools to enable contracting to happen with full transparency and zero friction. It was built by attorneys who have first-hand experience with the pains of time-intensive, expensive, and risk-prone contract work. There's a better way to modernize contracts, here's what it looks like:
Expedite Contract Reviews
Get More Deals Done on Your Paper
Close Deals Faster and Drive More Revenue
Create Competitive Advantage
Trusted by The Best and Brightest Contract Teams in the World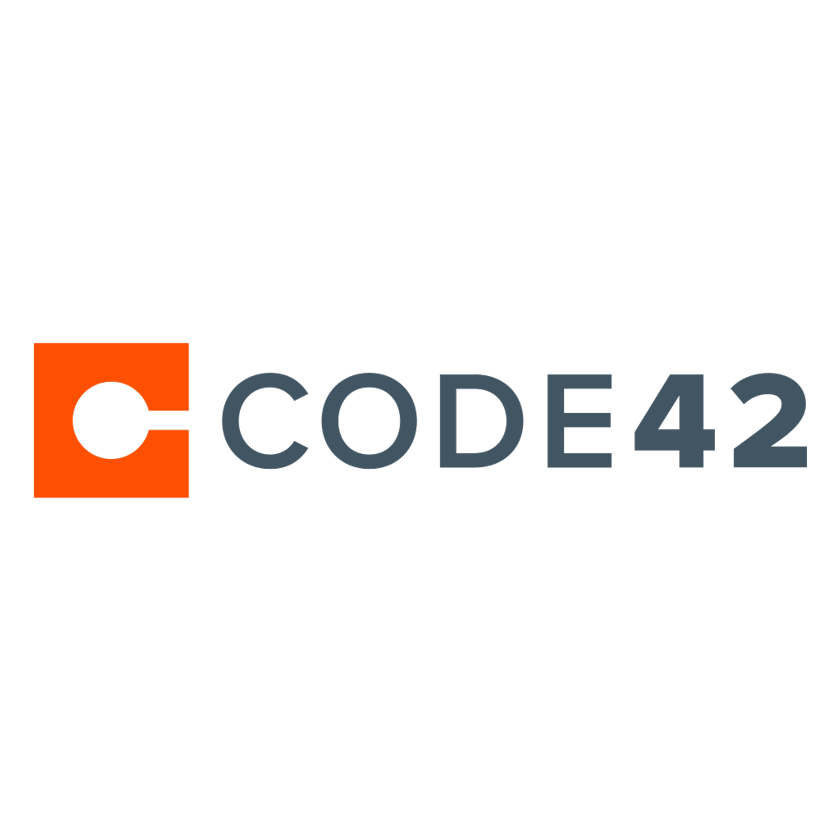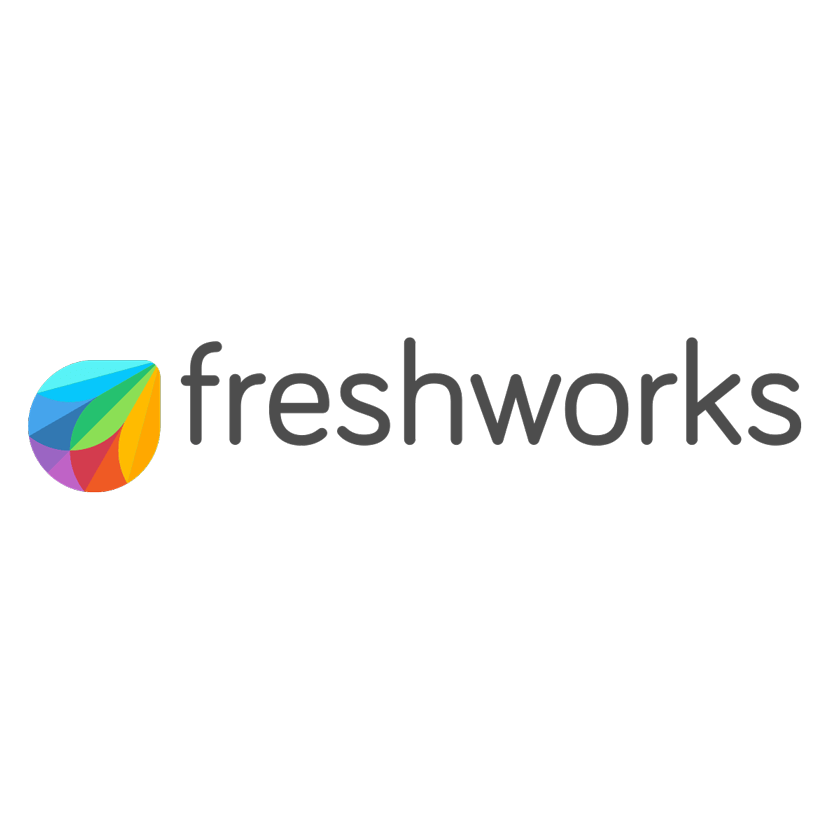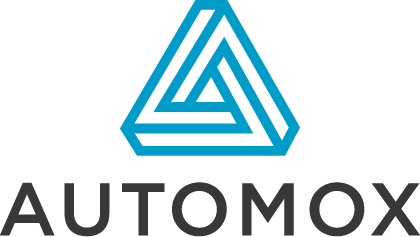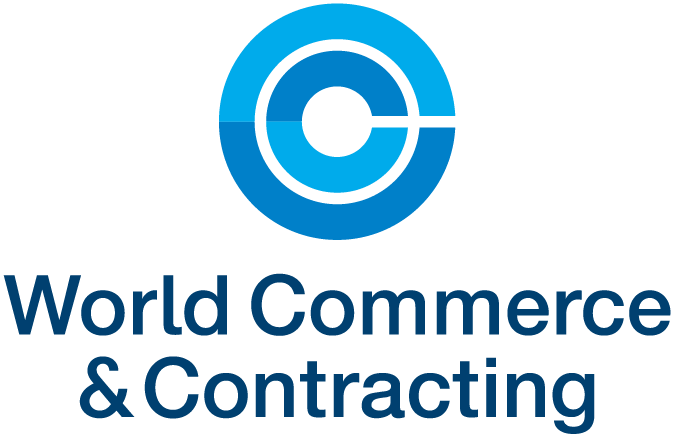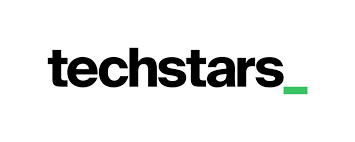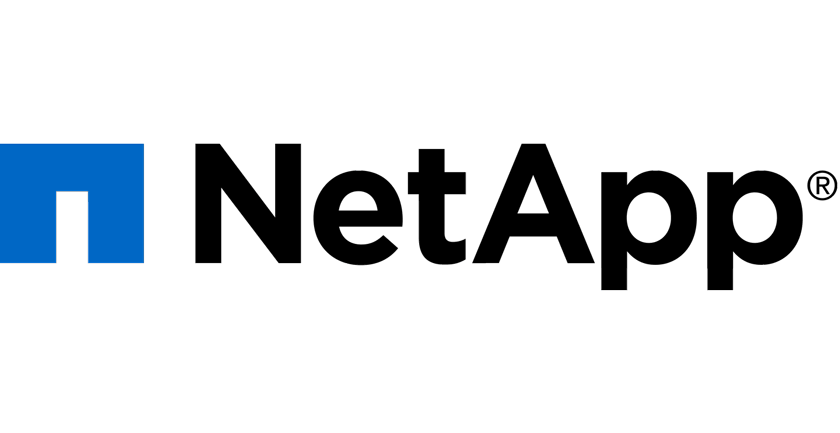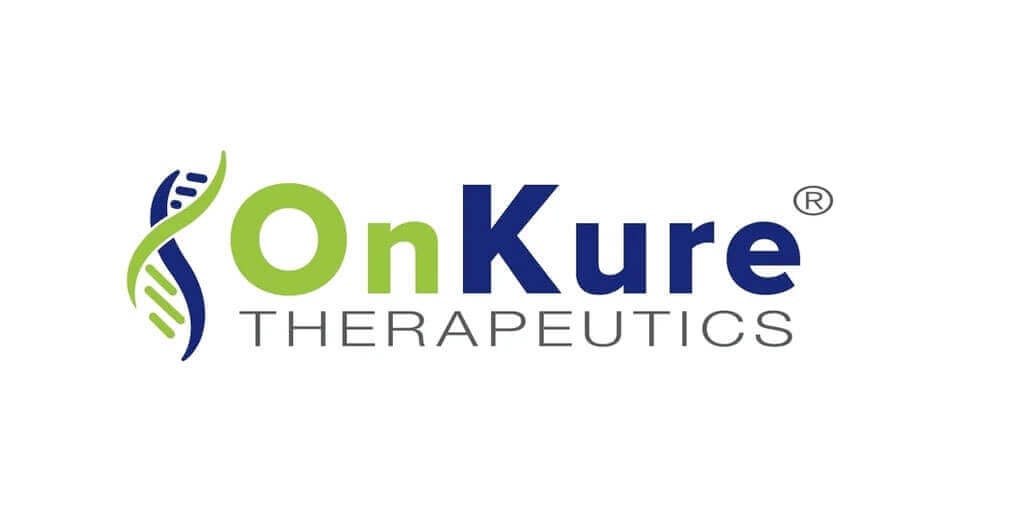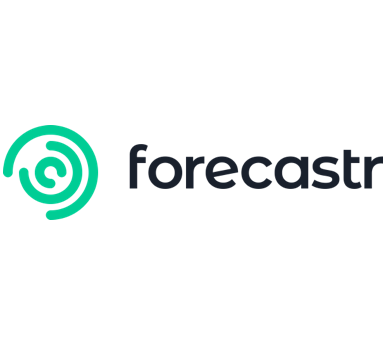 Access the World's Richest Source of Market Data
Ready to experience TermScout for yourself? Sign up for free now to begin utilizing our robust collection of market data to review third-party contracts or verify your own!