Contract Certification
Certified Contracts can Reduce Negotiations by up to 30%
Everyone says their contracts are great, now you can prove it with third-party validation.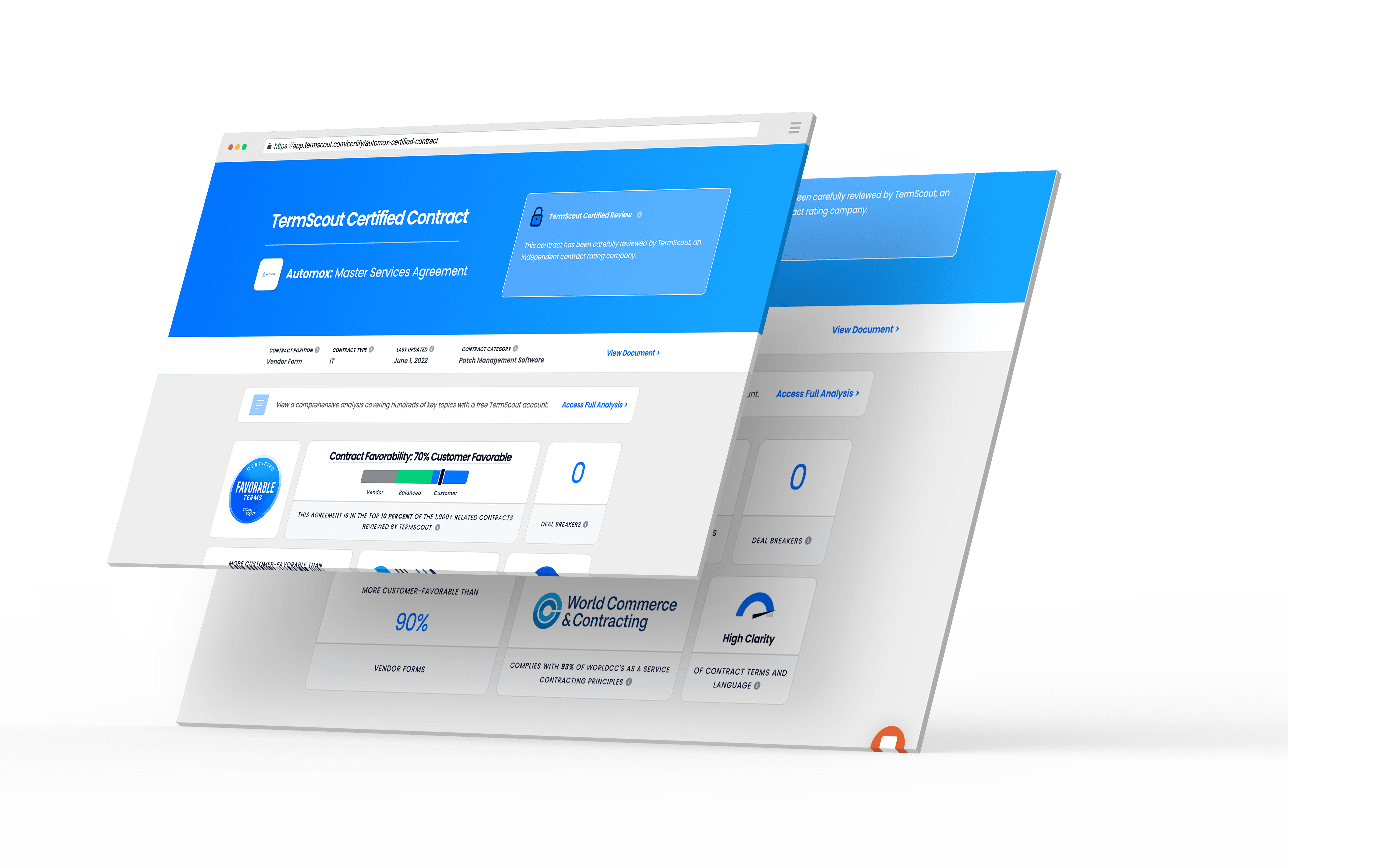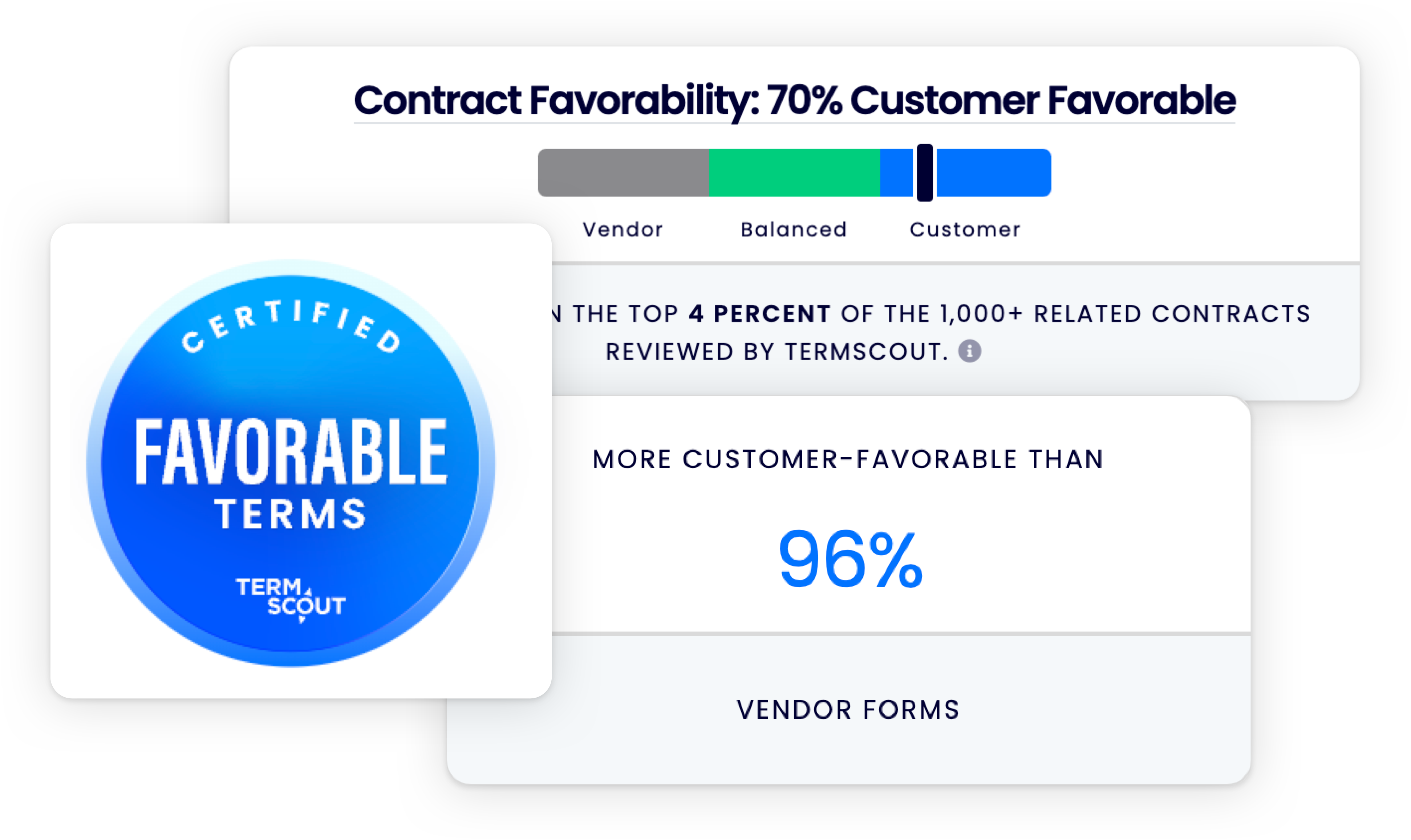 Close Business Faster With Verifiable, Objective, and Data-Driven Proof
Extensive contract negotiations are a thing of the past. Have your contracts validated by an unbiased third party to build immediate trust with your counterparties, prove the reasonableness of your contracts, and complete more deals with less effort.
It's Time to Reduce Negotiations and Close Deals Faster
Build Trust in Your Terms and Conditions to Reduce Negotiations and Close Deals Faster. Interested to learn how? Read more in our latest case study.
Data-Fueled Solutions Built to Increase Revenue
average number of data points analyzed in every contract reviewed
%
average decrease in negotiations reported by TermScout customers using Benchmark + Certify to make their contracts better
Limitless
the value of building positive rapport with your customers by proving that your contracts are great
Hundreds Of Companies Already Have Certified Contracts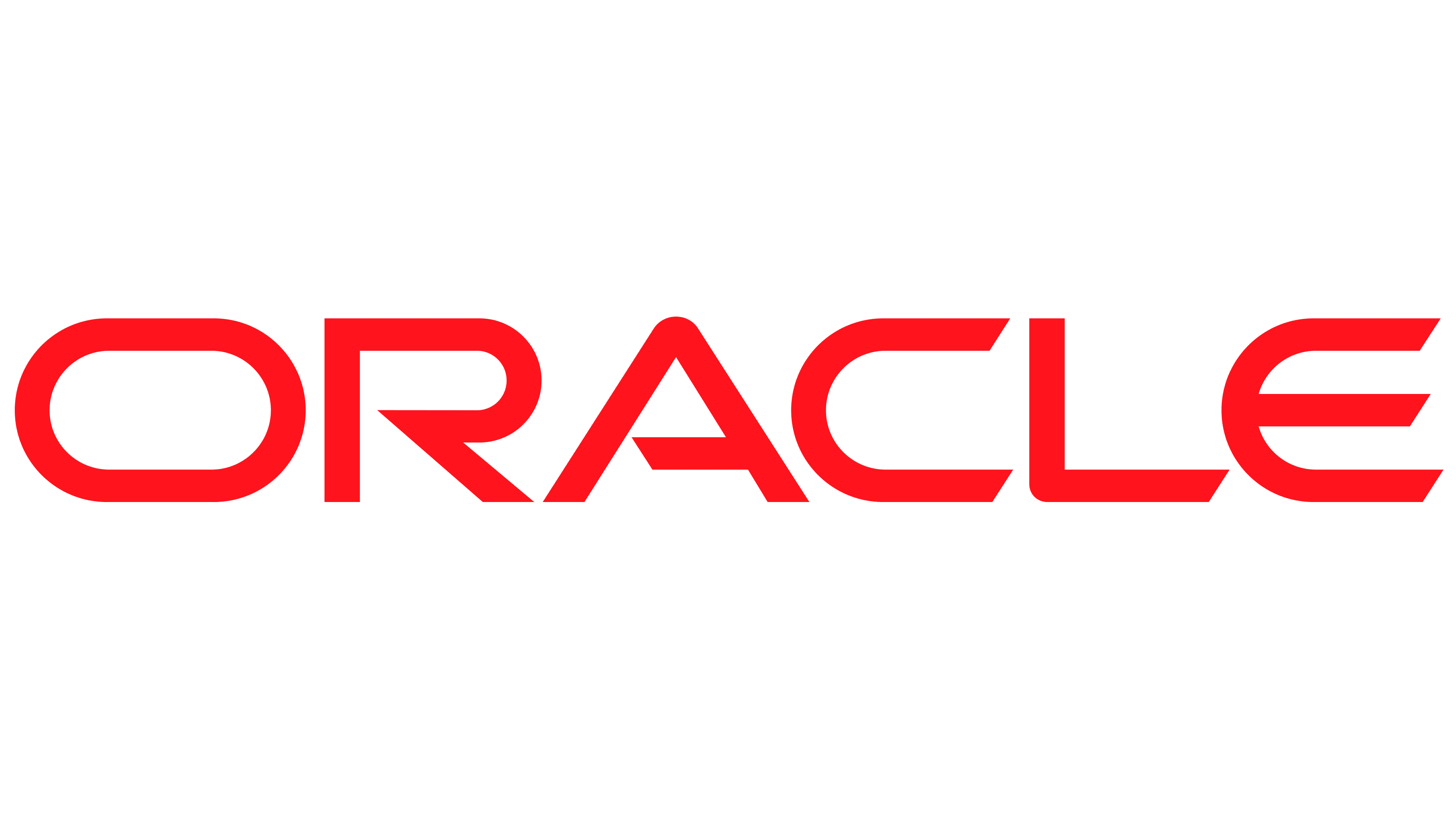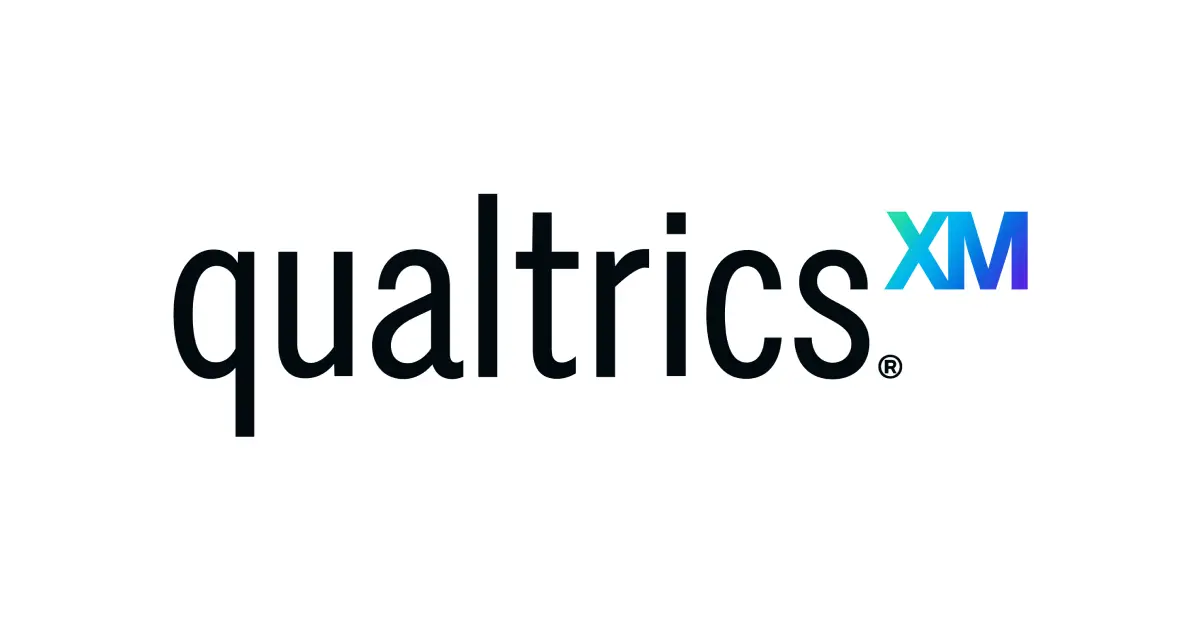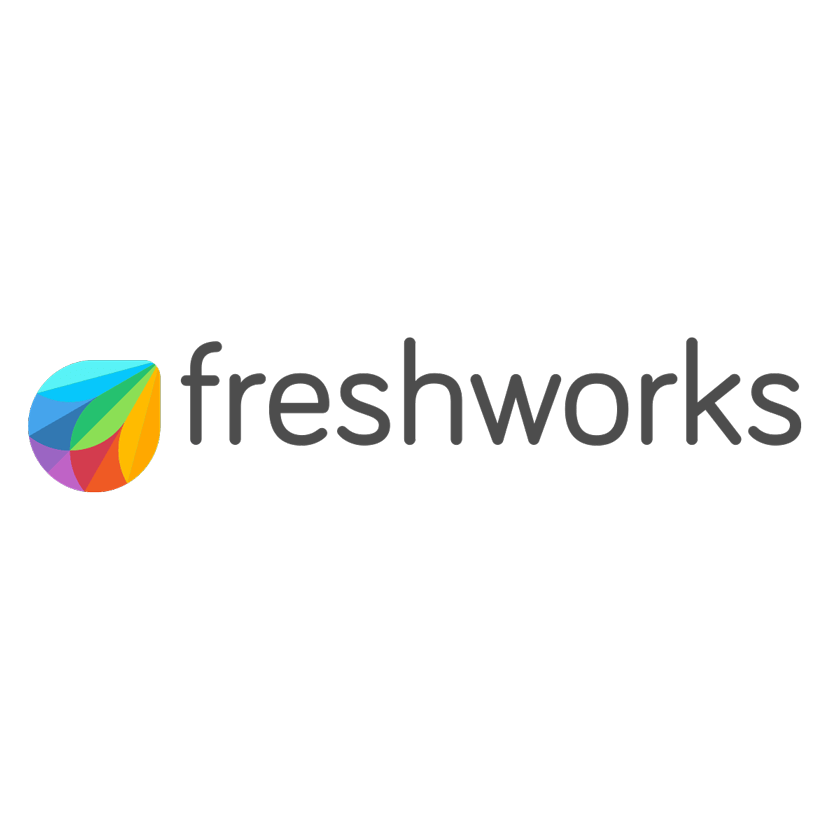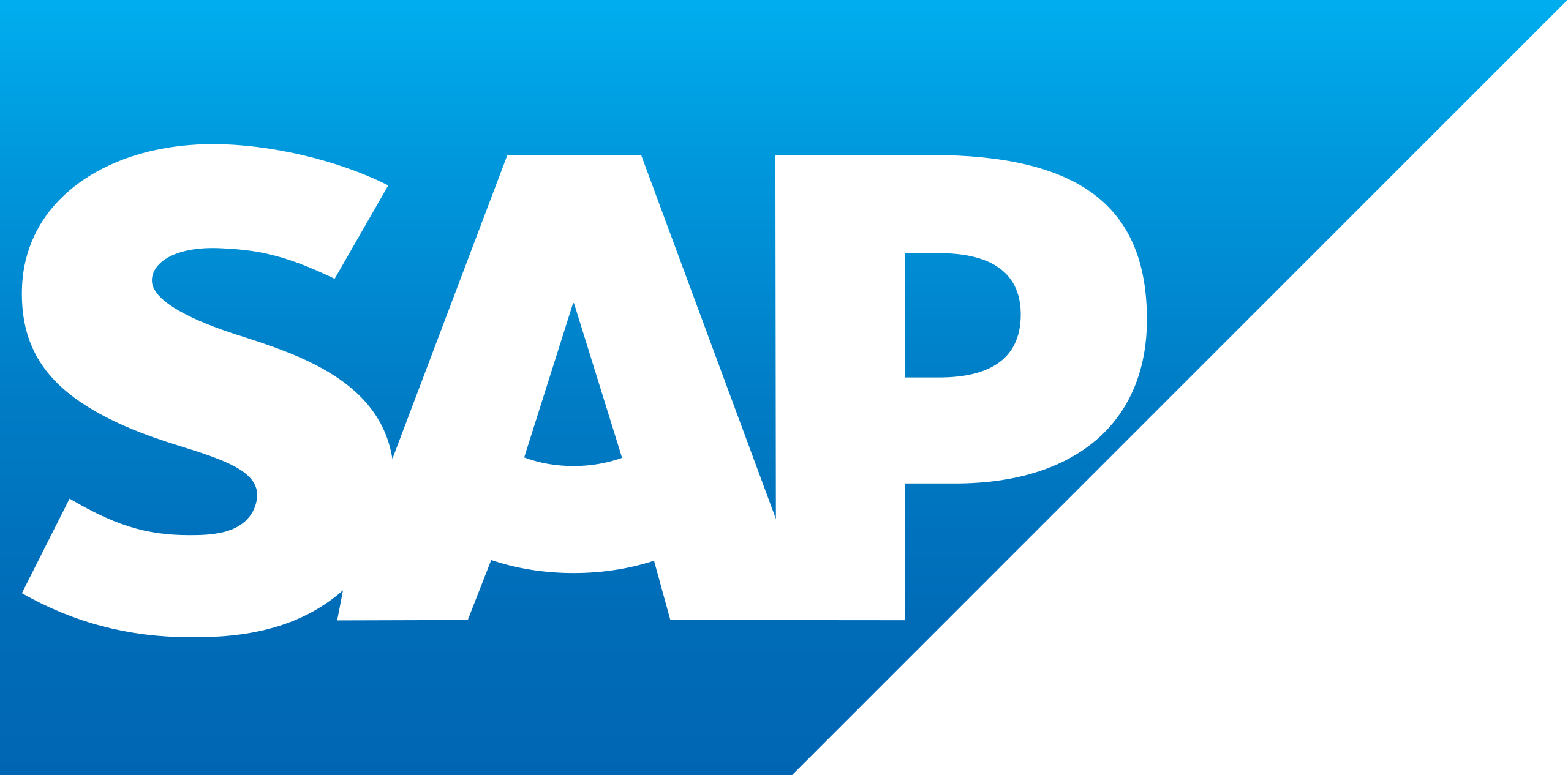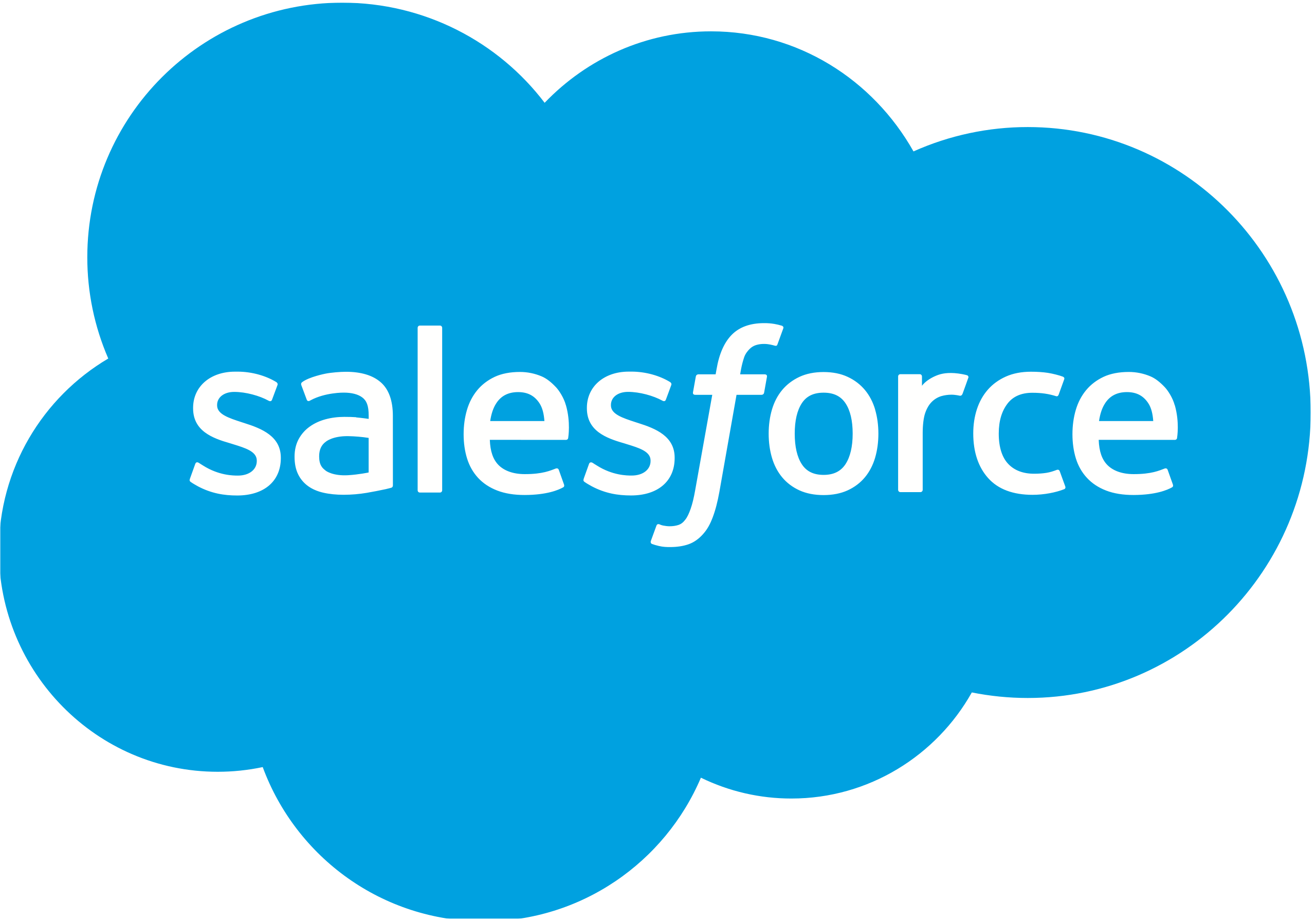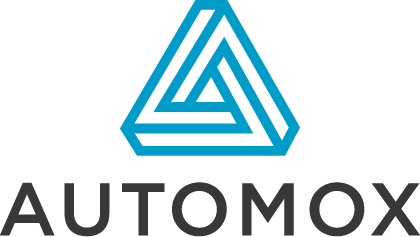 Our Certification Process
Certify your contract and close more deals in 5 simple steps.
1
Upload
Upload your contract to TermScout's rigorous contract review platform.
2
Align
Work with our experts to make the best use of our data and understand what changes will result in a certifiable contract.
3
Decide
It's your contract, you have to decide how to balance risk and speed.
4
Promote
Receive a TermScout Certified Badge that proves your contract is drafted on balanced or customer-favorable terms.
5
Close
Use your badge throughout your website and contract negotiations to build public trust, limit negotiations, and close more business.
Create Sparkling First Impressions. Decrease Contract Abandonment. Win More Deals.
"Don't take our word for it, trust an independent third party instead." What if you could confidently say that to buyers and back it up with a respected third-party verification? Now you can with TermScout.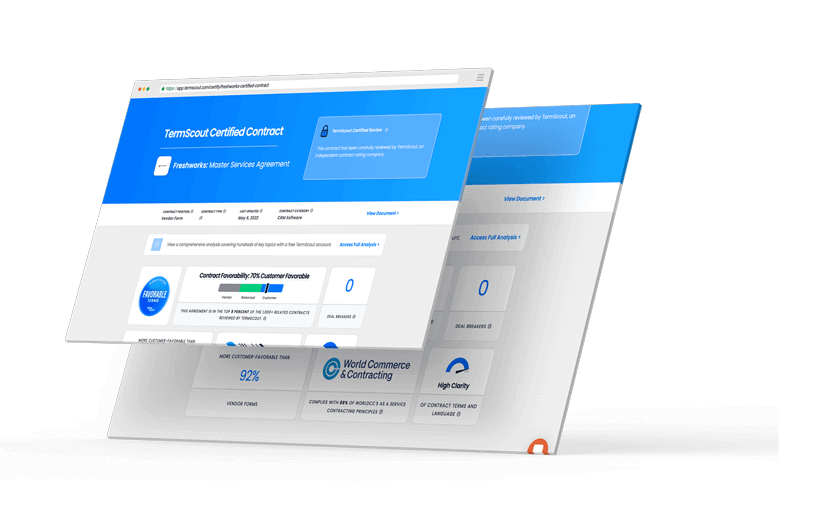 More Revenue, Less Headache. What's Not to Love?
Imagine a world where your counterparties simply accept your contracts without negotiating. TermScout makes this possible by proving that your contracts are reasonable based on objective criteria and millions of market data points. Certify your contract today!