Need to see how a contract stacks up?
Compare thousands of Verified™ contracts, in glorious detail.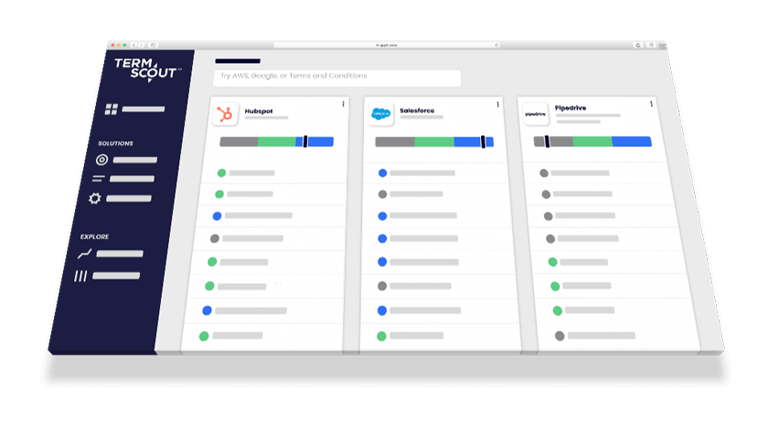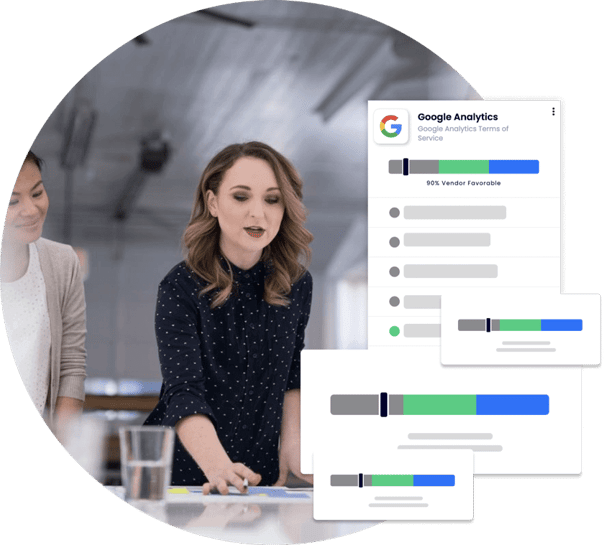 Curious how you stack up to the competition?
Compare your terms to competitor's to see who cares more about their customers.
Quickly search and select multiple contracts and conduct side-by-side analysis of overall favorability, clause favorability, and hundreds of specific questions and answers. Filter contracts by type or category to ensure you're comparing apples to apples and gaining a clear understanding of what terms your competitors are leveraging.
Also pairs nicely with RFPs on the buy side.
Add private contracts that only you can see.
Anyone with a Scout Plan can Compare™ any contracts in the Verified Public Database. You can also add private contracts that only your team can access.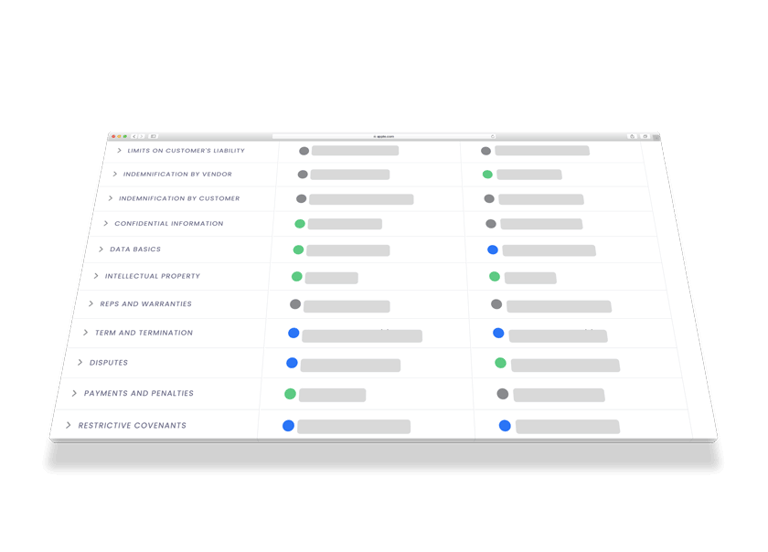 Welcome to frictionless contracting.
Click to explore the world's best contracts.
Start Comparing™ contracts from the world's largest Verified™ Public Database.