Tired of being a bottleneck?
Legal AI software that makes you a business partner.
Legal tech that uses the power of AI to speed up contract reviews, with human QC to ensure 99% accuracy against your playbook. Sign contracts with less friction, less negotiations, and managed risk.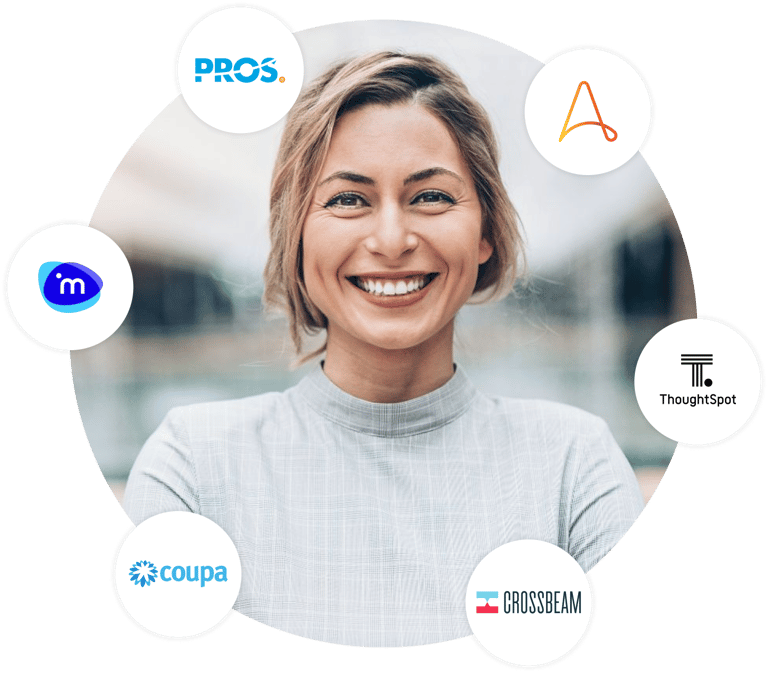 "These changes have allowed our company to close business faster, speeding our time to revenue and allowing us to develop better relationships with our customers."

Justin Widlund | Freshworks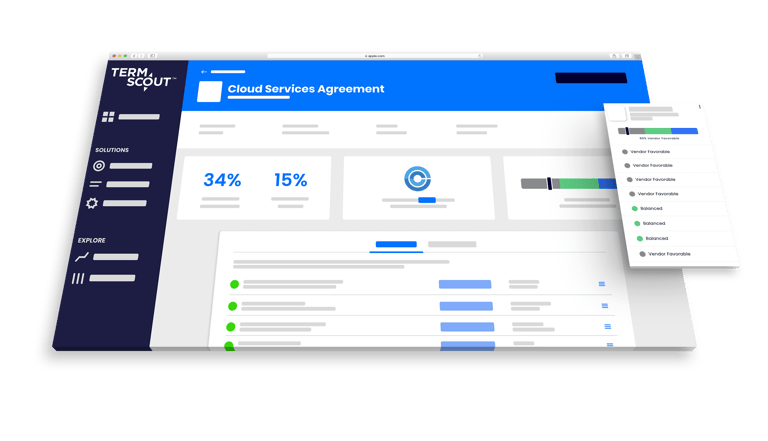 Want more deals on your paper?
First pass contract reviews against your defined playbook criteria.
Confidently sniff out problematic terms early in the review process without spending hours on manual review. The result? You gain valuable time back in your professional and personal life while improving accuracy in the review process. It's a win-win.
Welcome to frictionless contracting.
Click to explore the world's best contracts.
Finally, legal AI software built to support sales.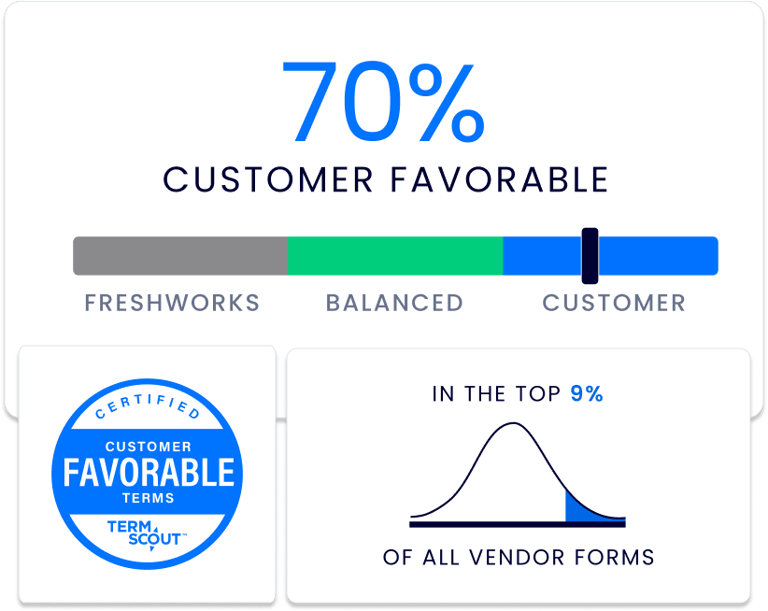 Explore the Verified™ contract database for free.