Purchasing shouldn't be this hard.
First pass compliance reviews of vendor paper with 99% accuracy.
TermScout enables procurement teams to more easily review, understand, and negotiate contracts. Use structured data to easily show your vendors why you can or can't sign on their terms.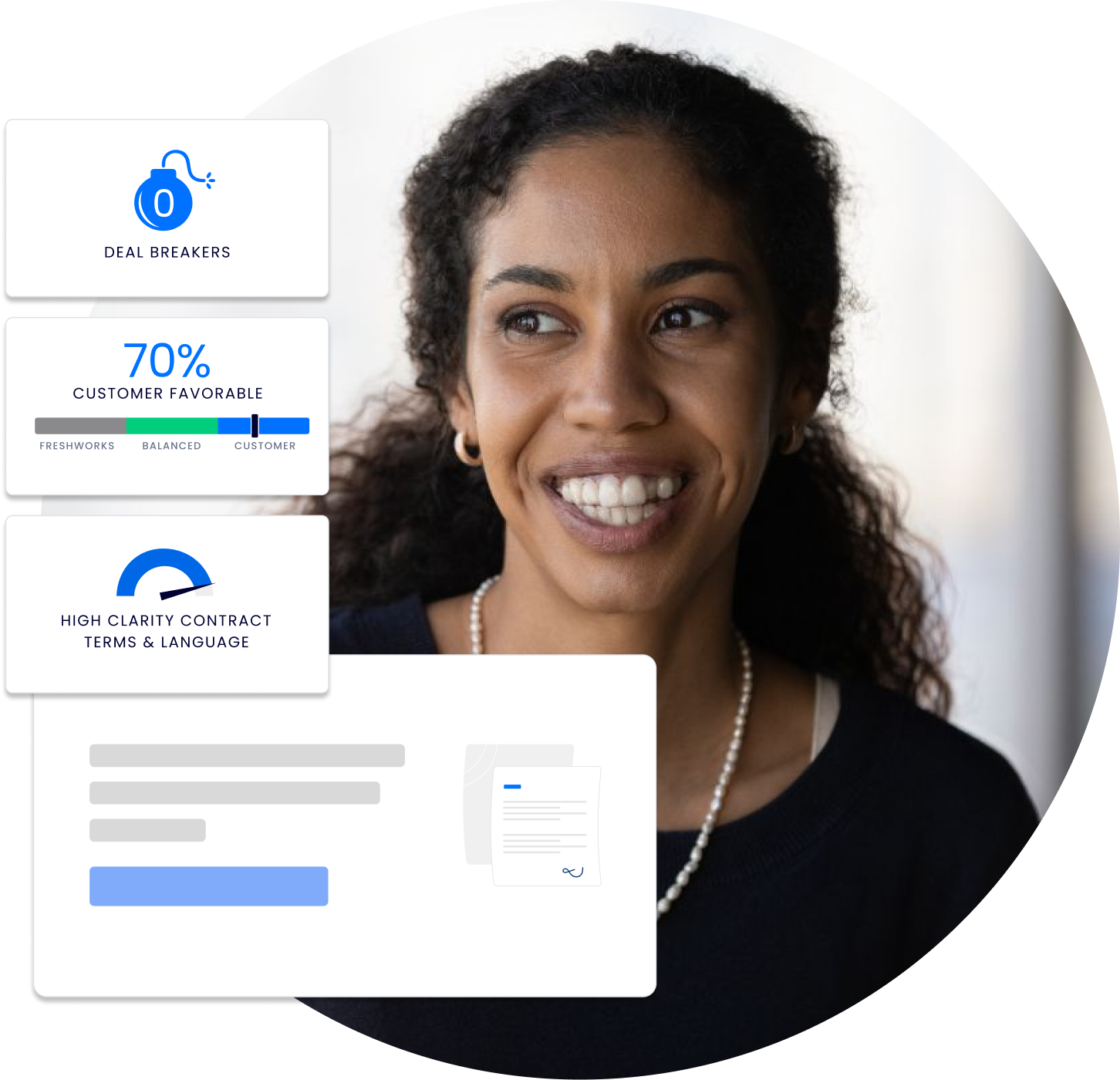 Welcome to frictionless contracting.
Click to explore the world's best contracts.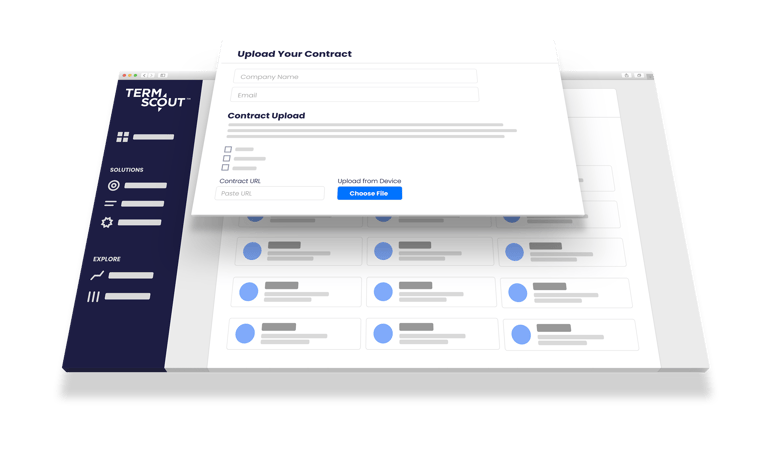 Close buy-side quickly and easily.
Now your legal team can focus on legal work.
You wouldn't send someone with a common headache to a brain surgeon any more than you would send most common contracts to legal. But with our buy-side tools, you will know which contracts have brain tumors, and which just need some aspirin.
Ready to try it for free?
Explore thousands of contracts on the Verified™ contract database.