Ready to close deals 3x faster?
Sales enablement software approved by legal.
TermScout was built to make contracting simple so you can close more business. Our mission is to arm all sales communities with fair, transparent contracts that empower them to close more deals with less friction.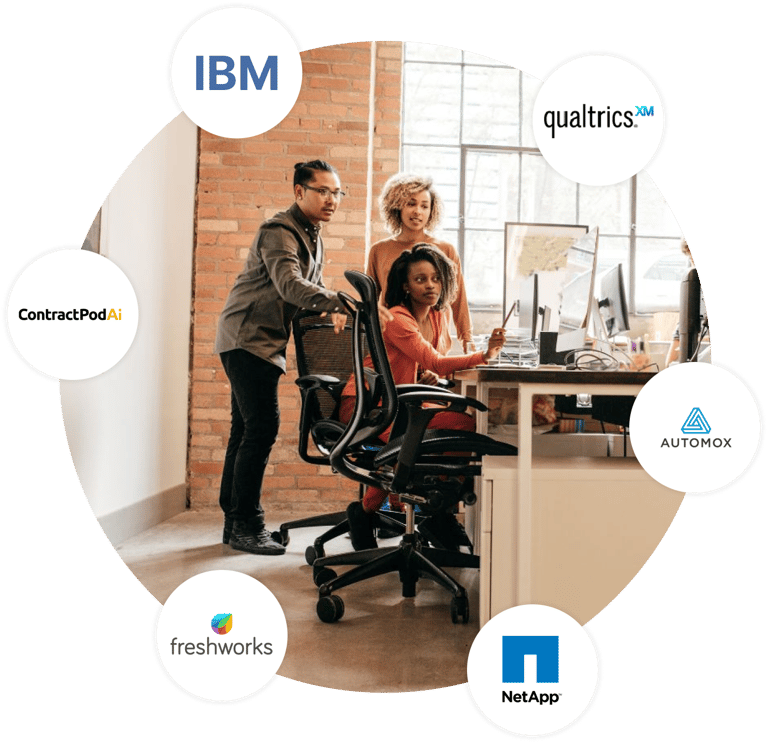 "These changes have allowed our company to close business faster, speeding our time to revenue and allowing us to develop better relationships with our customers."

Justin Widlund | Freshworks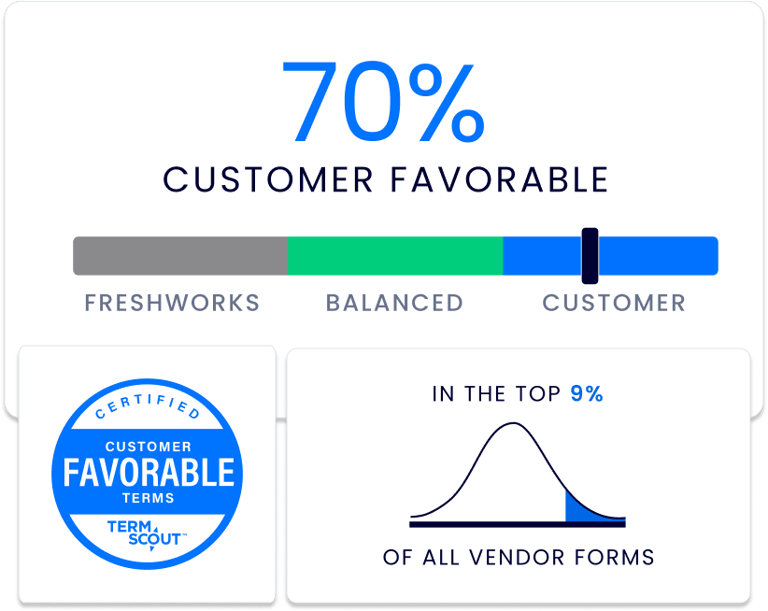 Present your paper with confidence.
Sales teams with Certified™ contracts close deals 3x faster.
TermScout helps you buy and sell faster by eliminating contract friction. Our contract Certification has helped companies like IBM, Qualtrics, and Freshworks create great, customer-friendly contracts, and prove it to their customers.
With TermScout, enjoy more customers signing deals on your paper with less negotiations. Create your free account and see how our sales enablement tools can impact your deal cycle today.
Welcome to frictionless contracting.
Click to explore the world's best contracts.
Your legal team will thank you.
Sales enablement designed to accelerate contract reviews.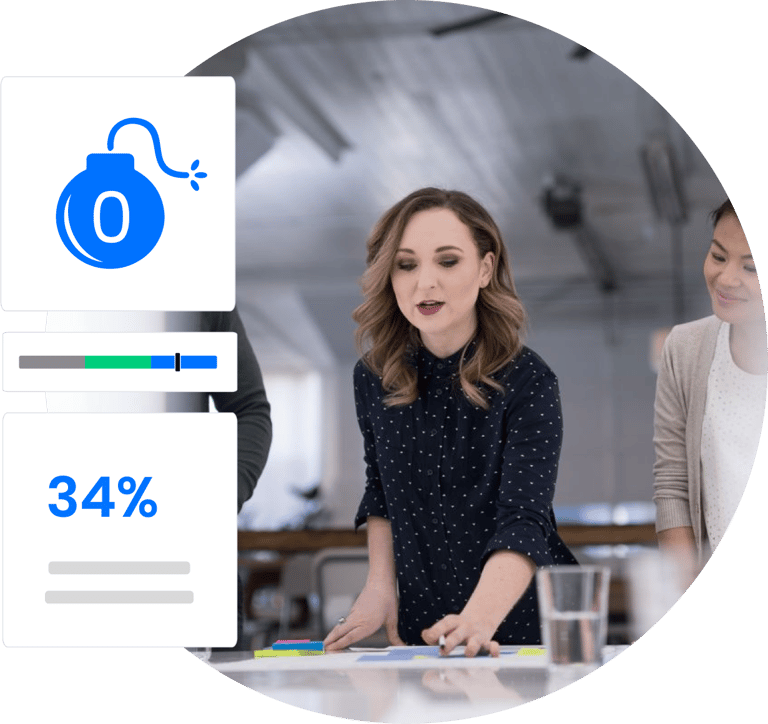 Explore the world's largest Verified™ contract database for free.