Welcome Legal Evolution readers!
Now you can finally understand "what's market."
Welcome Legal Evolution Readers! By clicking the link you've shown interest in making your contracting practices more data driven.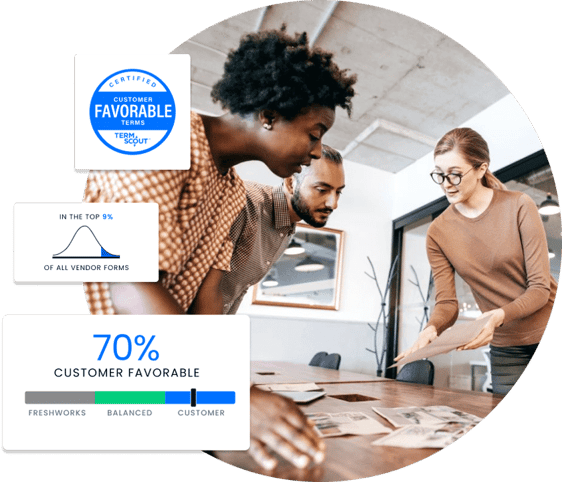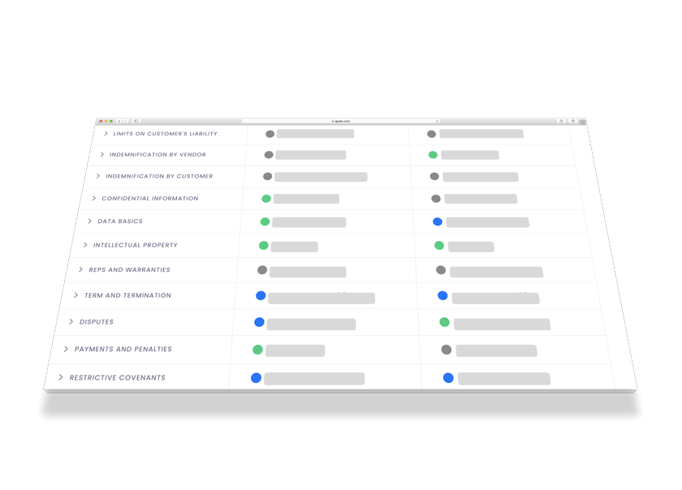 Let's turn contracts into data.
Access, review, and rate thousands of contract data points.
The Perfect Combination of Artificial Intelligence + Contract Experts
TermScout's hybrid approach combines AI and contract experts to answer hundreds of substantive questions in contracts with over 99% accuracy. It's a match made in heaven, producing the most reliable data available anywhere.
Now, let's make data-driven decisions.
Benchmark and compare thousands of contracts.
TermScout users gain unparalleled insights into their own contracts, but that's only half of it. All TermScout users get access to TermScout's Public Dataset, consisting of millions of data points from more than 1,000 public contracts, plus the largest set of anonymized and aggregated negotiated contracts in the world.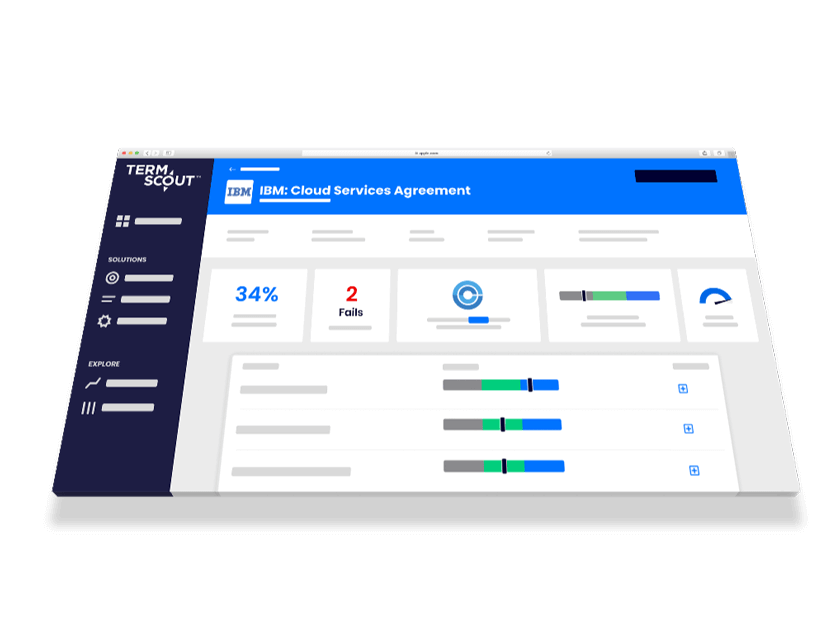 Explore the world's largest Verified™ contract database.